It's a new month; the seasons are changing, and so is our seminar topic. Welcome to Strategic Planning month! This month is all about how to get started planning 2014's marketing right now in order to maximize your growth and return on investment. We'll also be covering some marketing trends for 2014, and how to determine what tactics will work best for your business, product, or service. But for now, let's start with the basics – check out the infographic below for some basic steps on how to develop your marketing plan.
Click the image to view the full infographic. Originally posted by 4imprint.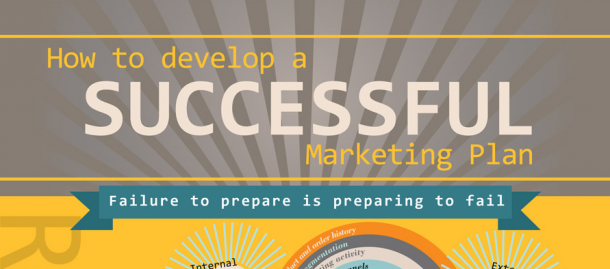 Share Your Thoughts
November 01, 2018 Seminar
Visionaries are the founders and leaders who drive organizations' futures. They are innovative, passionate, inspirational and open to taking risks. Sometimes it's difficult for visionaries to express their vision to others, which can cause confusion, disorder and distress.
Featured Case Studies
Great clients we love working with.