The "Add to Cart" button is without a doubt the most important button of any E-commerce site. There's a lot of talk about what makes an add-to-cart button more effective, including color choice, button size, and type of fonts. It makes sense to want to optimize your add-to-cart button, as the ultimate goal of any product page is to get that product into the shopping cart. Here's how the add-to-cart button of the top 50 ecommerce sites stack up.
Be sure to join us for our Web Conversion Seminar on Feb 27th
Originally posted by Volusion, click below to view the full infogrphic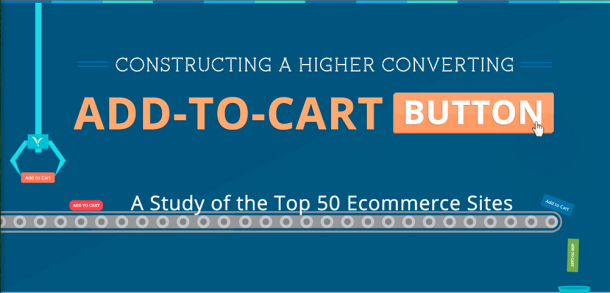 Share Your Thoughts
August 30, 2018 Seminar
A marketing plan is essential to the success of your business. New technologies emerge every day and digital marketing strategies adapt to try and keep up with the different ways customers shop. Change can happen at any time and the more you plan ahead the better equipped you'll be.
Featured Case Studies
Great clients we love working with.