JOIN US FOR A LIVE MASTERCLASS
Bridging The Vision Gap:
The foundation for success is built on having a clear, focused, purposeful, and actionable growth strategy.
A great vision without clear definition, impactful
articulation and smart communication will fail to engage employees, influence customers, or inspire prospects.
On this webinar, we will help you develop your vision and strategy to get employees aligned, gain marketing traction, win more deals, and thrill your customers.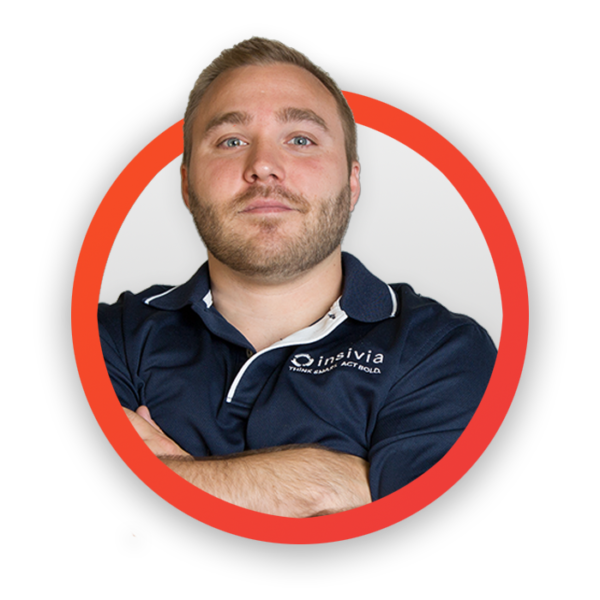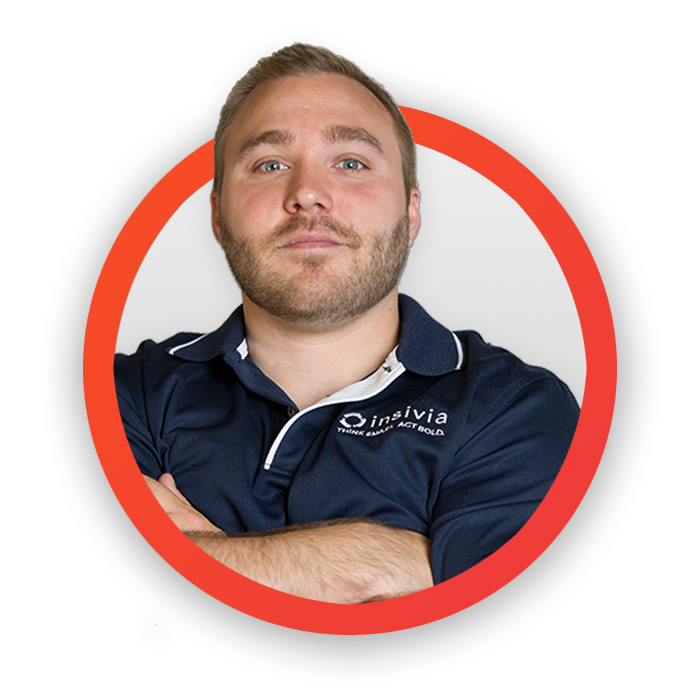 "Andy Halko is a complete natural at speaking and presenting because of his innate mastery of the material.
His expertise runs deep as he is never at loss for delivering extended information during Q&A. He provides sources, experience, and educated opinion. I really enjoy his sense of humor which keeps his technical details easy to understand, and fun!"
- Joe Borsek
We believe that the right strategy gives teams purpose and aligns them towards common goals to achieve success.
Our webinar masterclass will dive deep into our methodologies developed over the last 19 years, laid out as step-by-step exercises to produce strategic outcomes.
Years of working with hundreds of organizations across culture, operations, brand, sales, and customer experience led us to create a logical, exercise-based approach to strategic planning.
Join Us For This Special Masterclass
Looking for SaaS focused services?