Breakthrough Show
A weekly live show with various series exploring how aligning employees, customers & prospects with your vision drives breakthrough growth.
Join Our Live Cast Weekly by Subscribing or Following Us:
Series 2
SpinOut
How traditional businesses can find and create innovative, scalable products within their existing business.
Currently releasing new episodes weekly on how to spinout a new business.
THE BREAKTHROUGH Methodology
Explore Our Integrated Strategic Growth Program
The Breakthrough Program develops internal and external vision, strategy, and tactics to get employees aligned, marketing working, sales closing, and customers excited.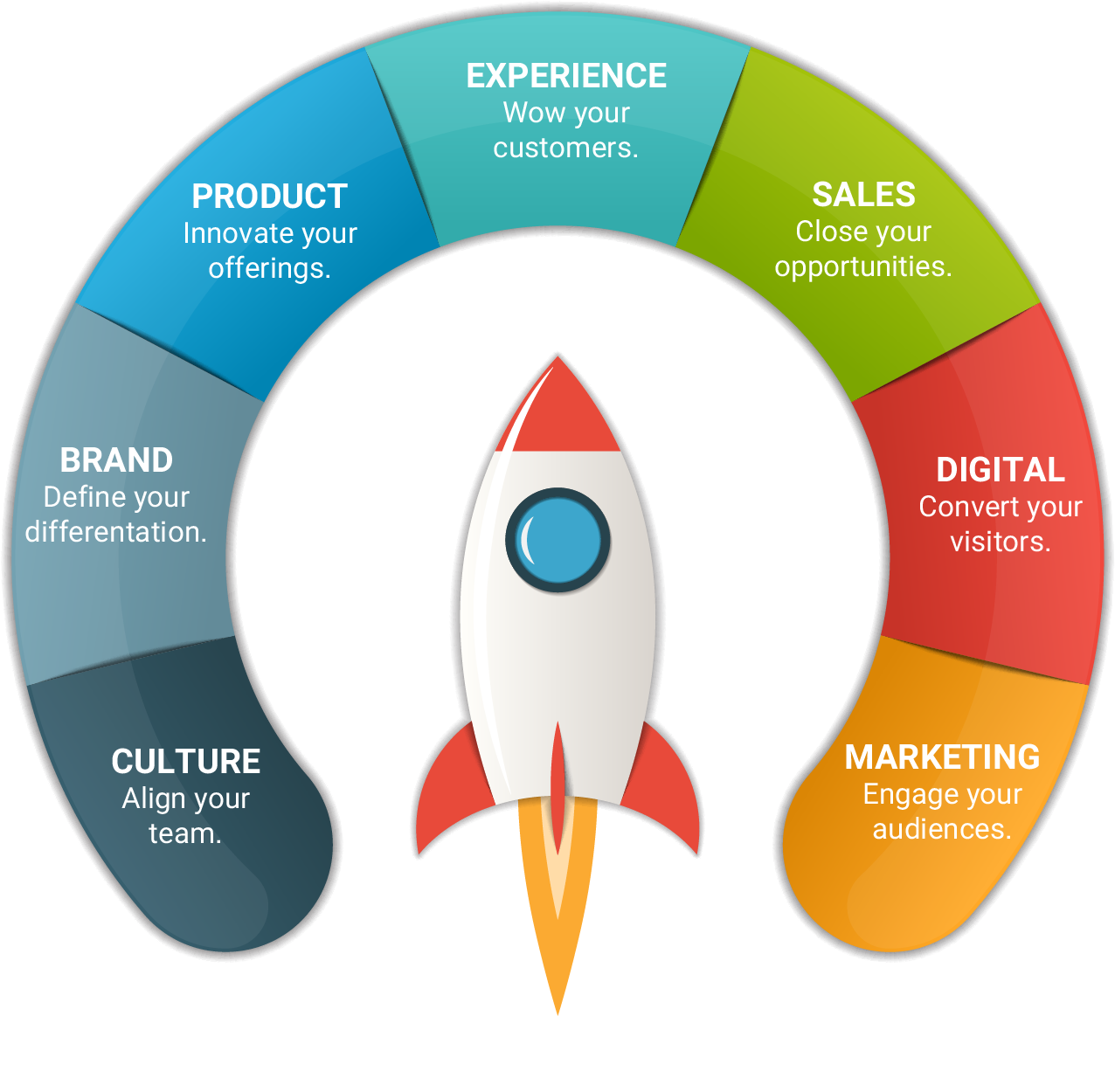 Hey, A Cool White Paper
The Vision Gap Whitepaper
Learn about the challenges that companies face when the vision in their head does not match what is defined, articulated and communicated to employees, customers and prospects.