SMART TECHNOLOGY + BOLD CREATIVE
Growth & effeciency through disruptive digital experiences.
The web is a vehicle to deliver on business objectives – validation for sales, leads for marketing, recruitment for hr, service for customers, engagement for partners – all driven by impactful technology and brand-centric solutions.
Convert
Lead Generation
Whether B2B or B2C, your website is your number one asset and the centerpoint of a successful lead strategy.
Optimal conversion over the lifetime of a site – driven by impactful creative, targeted messaging and a smart strategy – will result in significant top line revenue growth.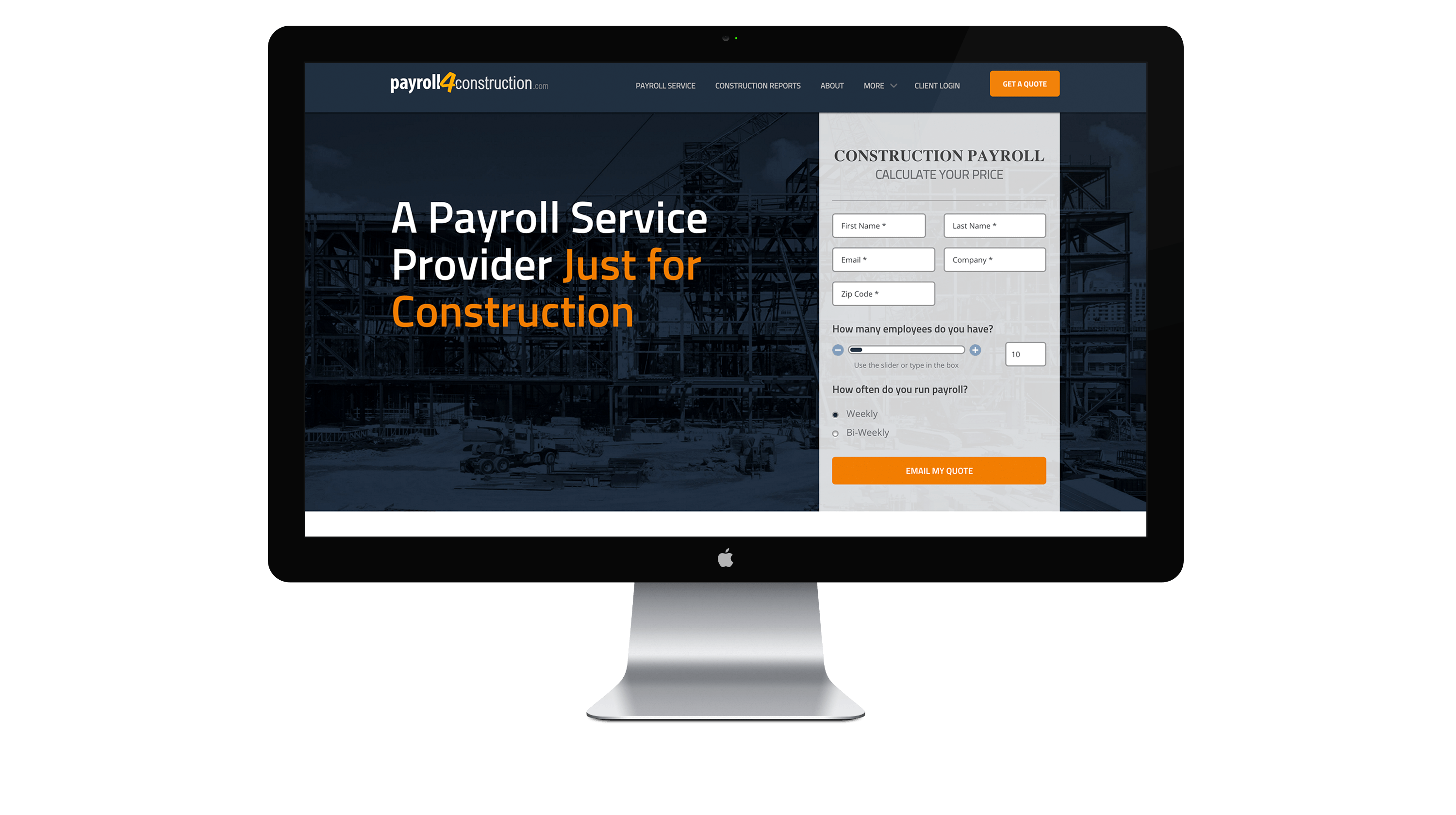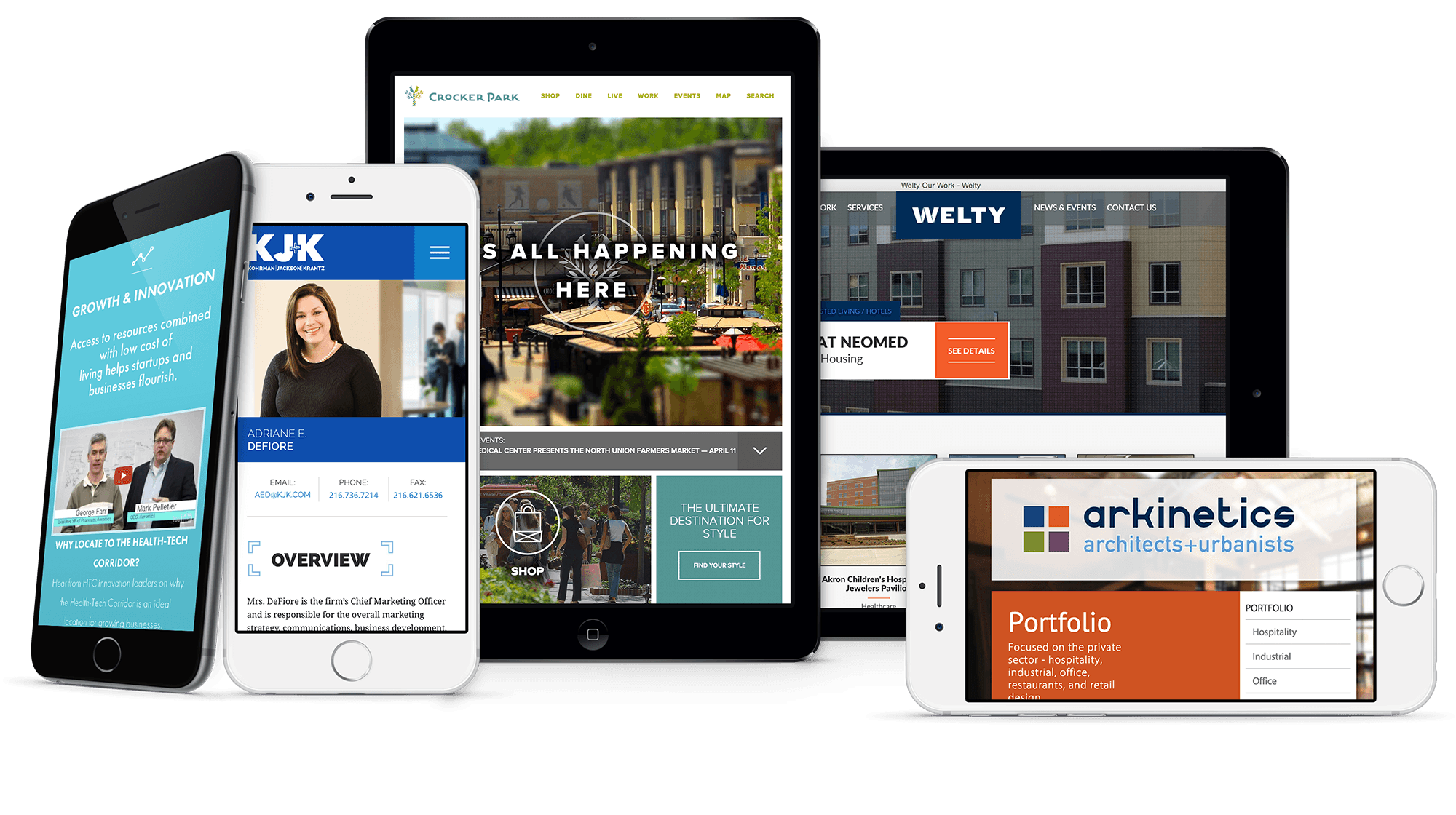 Impress
Prospect Validation
Buying decisions are significantly influenced by prospect research. Supporting your sales process with a website that conveys, convinces and reinforces your brand closes deals.
Excite
Recruitment
Drive more of the top candidates by showcasing your culture through authenticity and interactive. The best employees decide whether they want to work for you before they even submit their resume.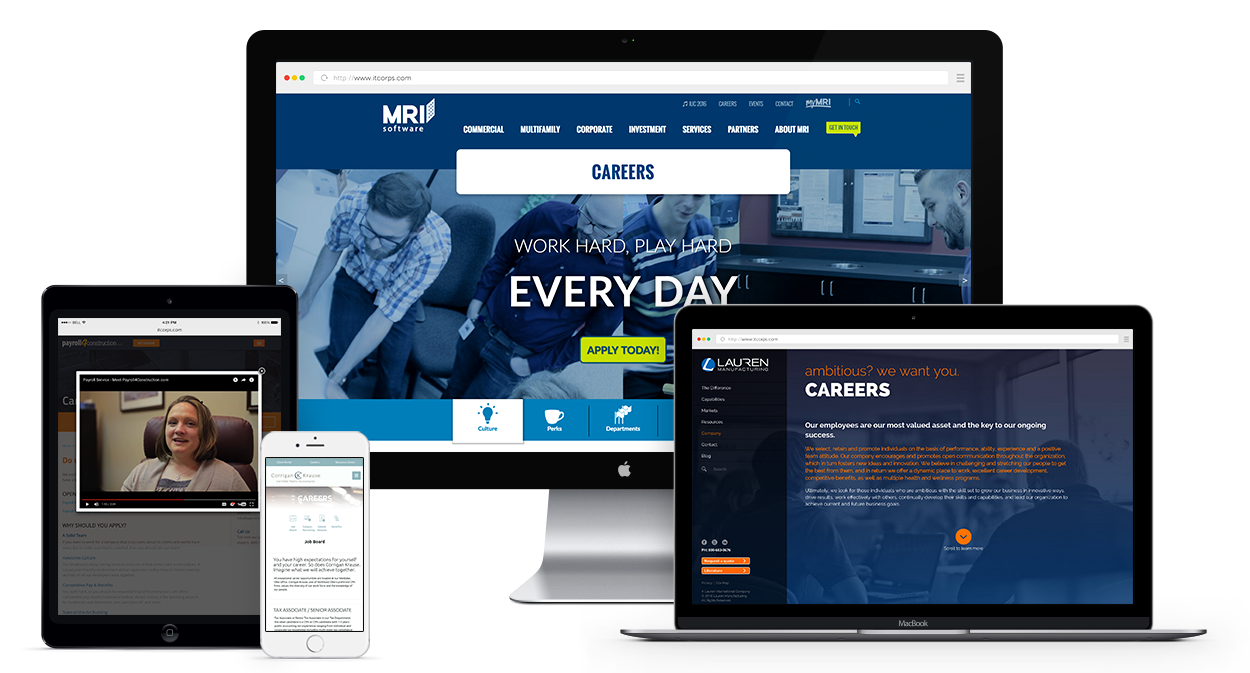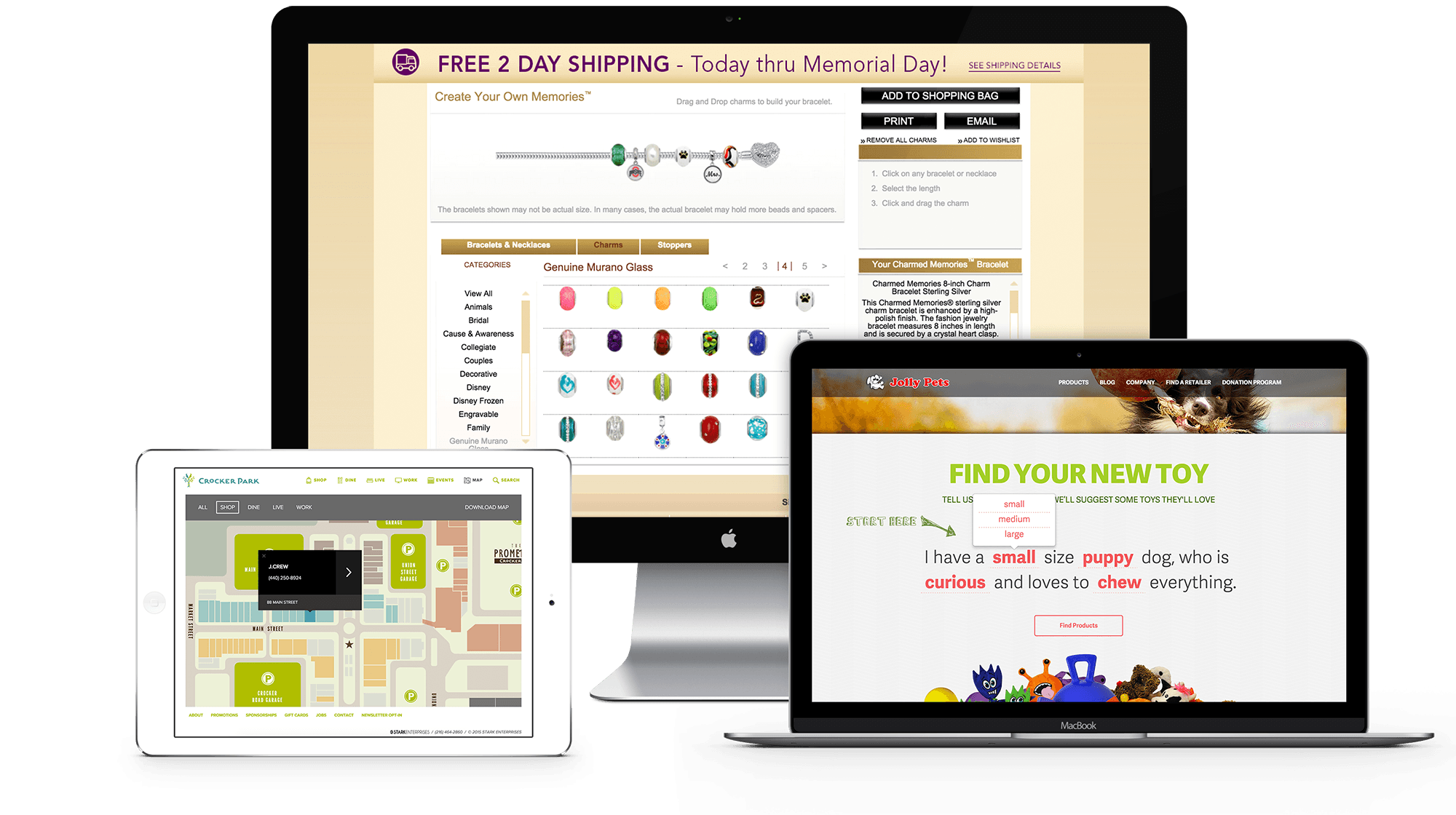 Service
Customer Engagement
The greatest opportunity for growth is your existing customers. Building a customer portal to offer your services or provide support allow you to engage, excite and upsell.
Empower
Operations
Supercharge your team as well as partners with tools and system integrations that make working faster, easier and more connected. From sales repositories and proposal systems to ERP integrations and investor portals, you can empower every stakeholder.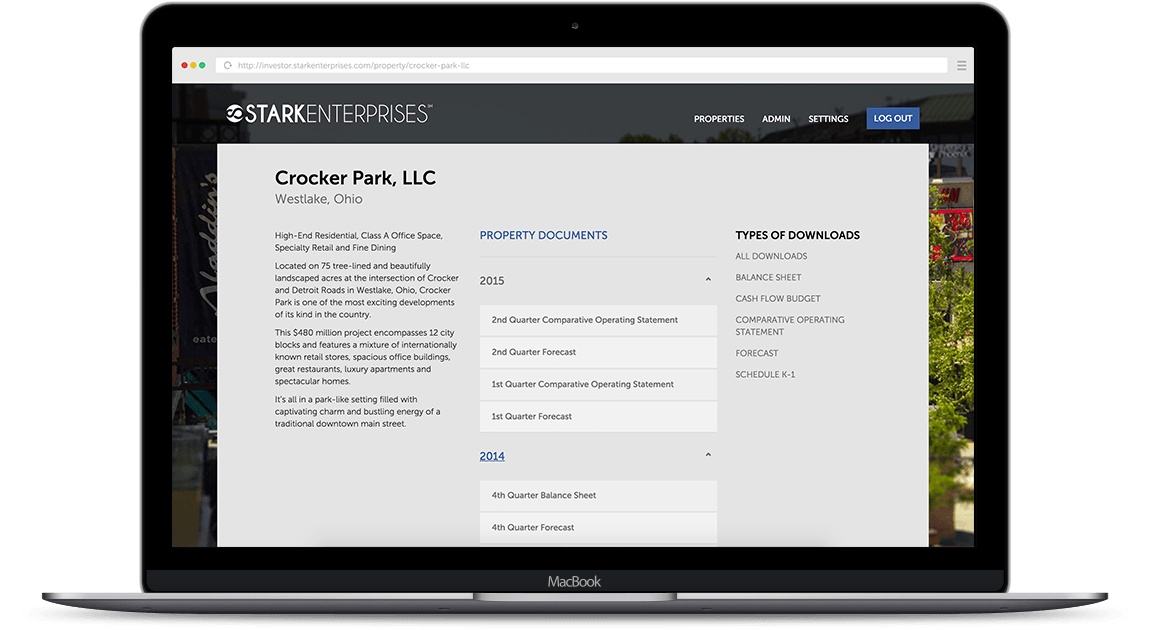 WHERE TO START
Contact A Digital Business Expert
Our expertise and your industry insight create a partnership to solve big business challenges and uncover game-changing opportunities.
Featured Case Studies
Great clients we love working with.