About the Webinar
You've got the property, but now you need a way to attract visitors. Join CRE expert Patrick Zangardi, Director of Client Engagement at Insivia, as he explains the most effective ways to build a brand around — and ultimately drive traffic to — your mixed use properties and shopping centers.
About the Presenter: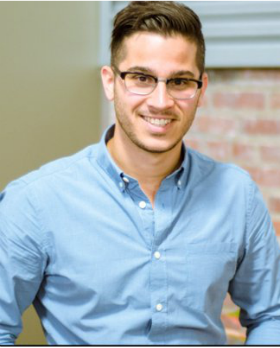 Meet Patrick, Director of Client Services for Insivia's CRE division. Patrick has a long tenure working with architects, commercial real estate, construction and building products companies. As Insivia's Director of Client services, Patrick strives to create strong relationships with clients by ensuring project objectives and expectations are met every step of the way, and providing an open and transparent line of of communication. For the past five years, Patrick has led our team of Account Executives and marketers to develop and implement marketing strategy, web design, and digital media solutions for all of Insivia's clients, helping them achieve their unique business objectives. Patrick is a graduate of the University of Toledo where he studied marketing.