PlanBold
Software to help small marketing departments get a grip.
Build personas, curate marketing ideas, manage campaign calendars and more, PlanBold helps keep everyone on the same page and focused on what is important.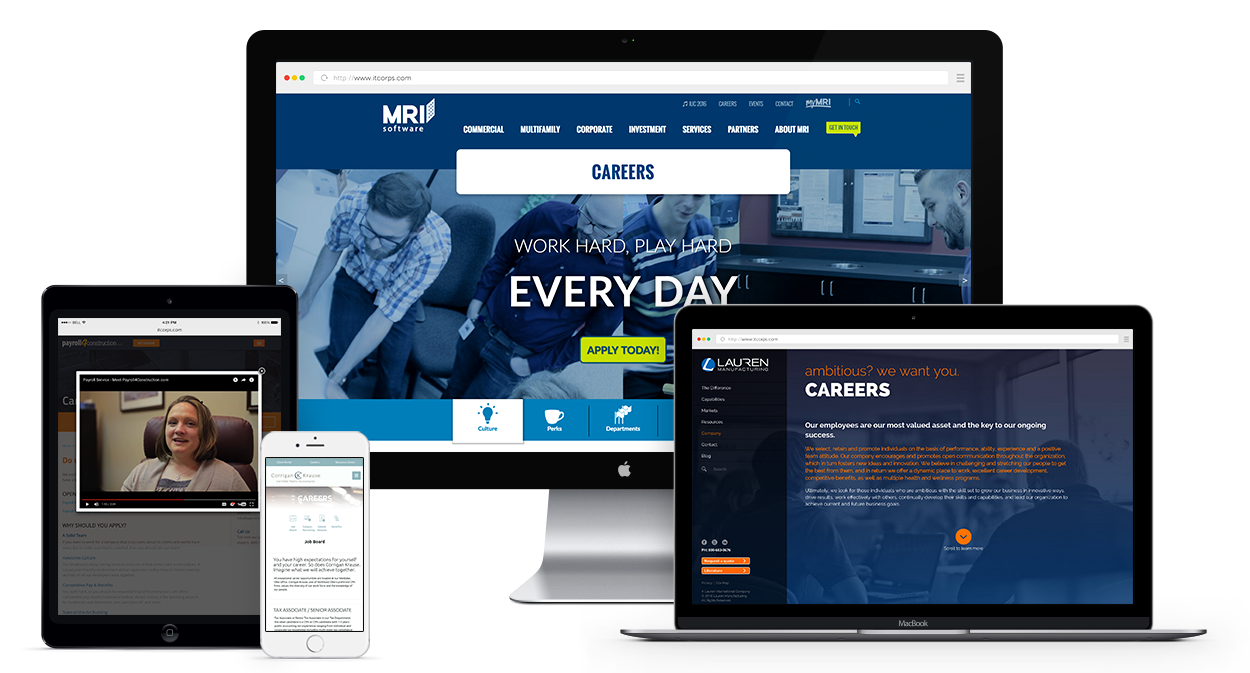 Entice candidates through impactful career portals.
Drive more and better candidates by showcasing your culture through an interactive site, video and candidate marketing.
Generate tenants, drive visitors and engage residents.
We provide a wide range of property map solutions whether you are in development convincing tenants or looking to get more visitors and residents.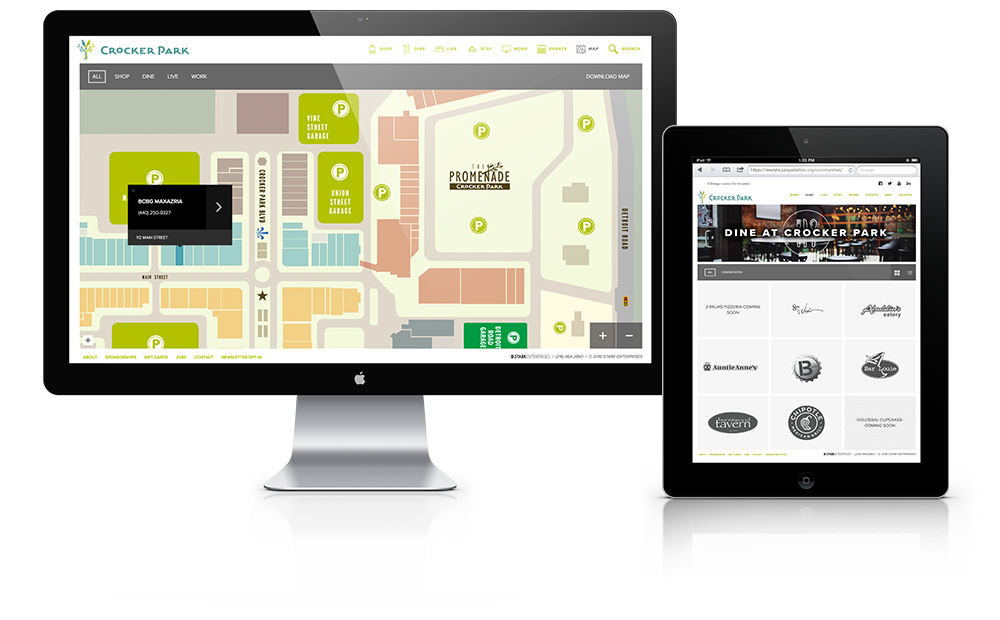 INSIVIA'S ACTSMART™ AUDITS
Our experts investigate to reveal opportunities that will deliver on business objectives.
We get that you just want to reach your goals – that's why we provide comprehensible insights to help you increase traffic, convert leads and optimize budgets.