Register for SEO Seminar  > March 28th @ 11:30am – Cleveland Agora
Content continues to be an important part of any search engine optimization strategy and you need to make sure you are keeping it fresh and well optimized to see the success you want.
Originally posted by Brafton ,click below to view the full infographic.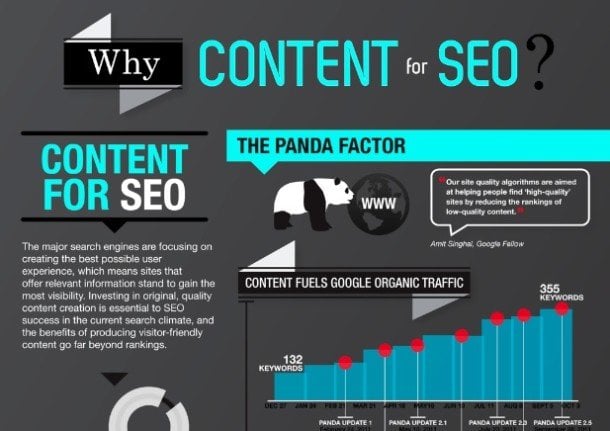 Share Your Thoughts
Try Our Marketing Budget Calculator
Just enter some simple figures for your business and select strategic factors to calculator industry-standard budgets.