Most businesses have a Facebook page and focus a lot of their marketing efforts on that social media platform. However, are your sure that's where your target customer is spending the most time? Check out this infographic on where different demographics are spending the most time.
Click the image to view the full infographic. Originally posted by Mashable.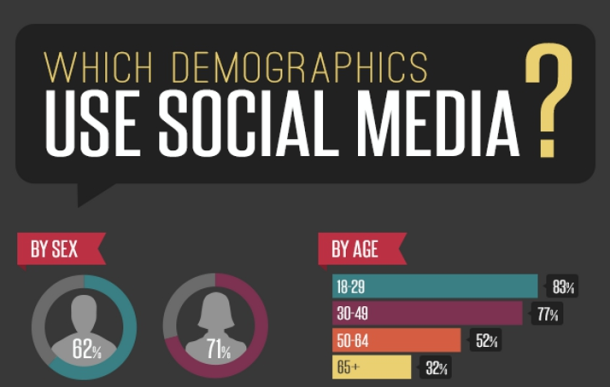 Share Your Thoughts
PersonaBold Audience Builder
We created a powerful tool to build personas of your target audience improving your marketing strategies and tactics.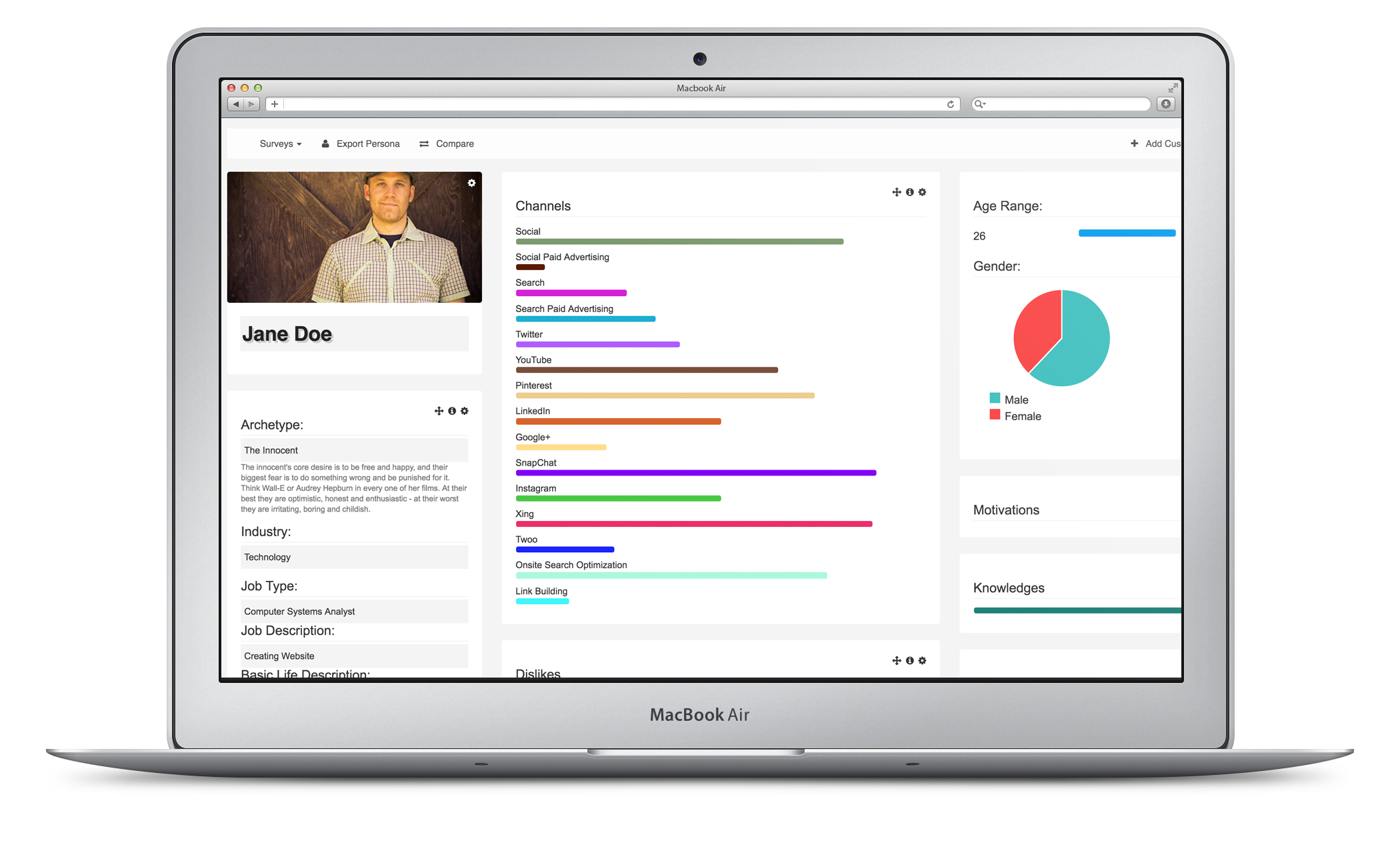 Featured Case Studies
Great clients we love working with.