Do you fully understand Digital Marketing? There are a lot of steps you need to take in order to successfully increase your brand awareness. This infographic helps to illustrate all the details you need to know for 2013.
Originally posted by Addblog, click below to view the full infographic.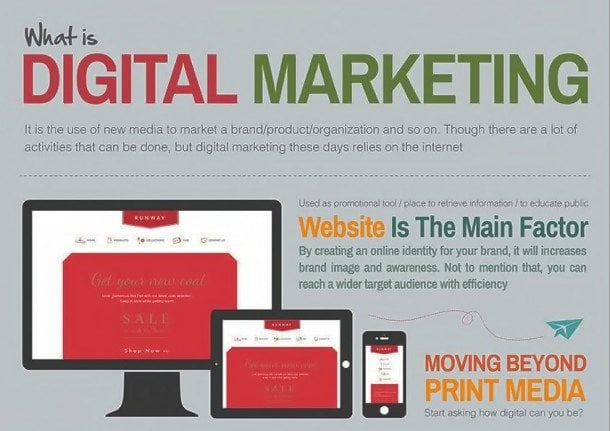 Share Your Thoughts
Try Our Marketing Budget Calculator
Just enter some simple figures for your business and select strategic factors to calculator industry-standard budgets.