One of the most important aspects of analyzing your audience is figuring out where they're spending their time, so your message can more accurately and effectively reach them. While the data can sometimes seem overwhelming, the infographic below helps break down where internet users are spending the most time and what they like to do online.
Originally posted by Flowtown.com. Click the image below to view the full infographic.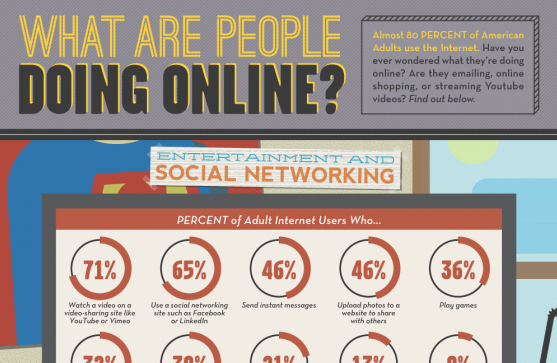 Share Your Thoughts
Try Our Marketing Budget Calculator
Just enter some simple figures for your business and select strategic factors to calculator industry-standard budgets.