One of the most important aspects of analyzing your audience is figuring out where they're spending their time, so your message can more accurately and effectively reach them. While the data can sometimes seem overwhelming, the infographic below helps break down where internet users are spending the most time and what they like to do online.
Originally posted by Flowtown.com. Click the image below to view the full infographic.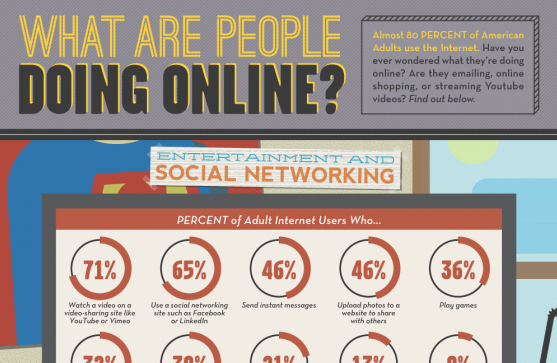 Share Your Thoughts
October 27, 2017 Workshop
A two hour unique seminar covering several topics on how to drive targeted traffic to your site utilizing both inbound marketing and paid advertising. We'll dive a little deeper to give the tips and tricks to achieve results.
Featured Case Studies
Great clients we love working with.