There are a lot of elements you need to test in order to make sure your website is performing correctly. One thing you want to avoid doing is solely focusing on one page. Check out this infographic to see why you should move beyond the landing page.
Originally posted by Target Online Marketing, click below to view the full infographic.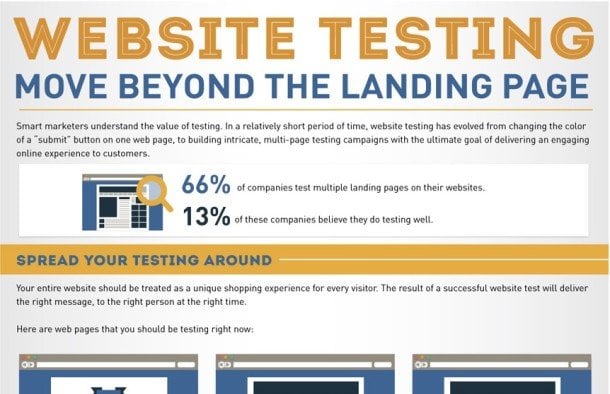 Share Your Thoughts
June 22, 2017 Webinar
Learn how integrating explainer videos, product tours, demos & trials into your sales process dramatically increases your ROI with little effort.
Featured Case Studies
Great clients we love working with.