Are you using an attribution model? This infographic helps you to determine the value of digital marketing channels with attribution models. This study used over 23 million multiple – interaction conversions across 30 domains.
Originaly posted by Slingshotseo.com, click below to see full infographic.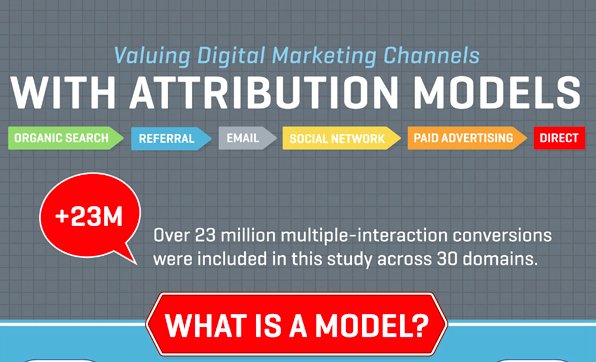 Share Your Thoughts
December 15, 2017 Seminar
Ask yourself: "Is our money being spent wisely?" Tracking your leads and providing a return on investment is a topic any smart marketer is always looking to learn more about. You cannot improve what you don't measure.
Featured Case Studies
Great clients we love working with.