Are you using an attribution model? This infographic helps you to determine the value of digital marketing channels with attribution models. This study used over 23 million multiple – interaction conversions across 30 domains.
Originaly posted by Slingshotseo.com, click below to see full infographic.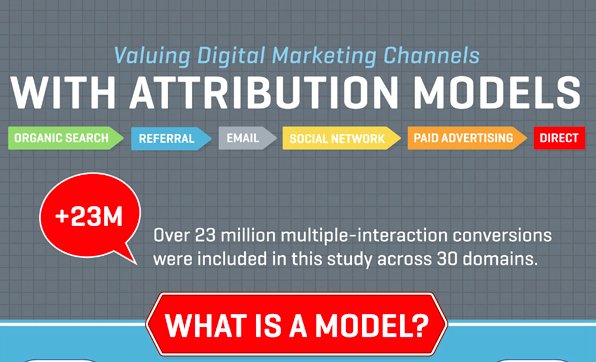 Share Your Thoughts
Try Our Marketing Budget Calculator
Just enter some simple figures for your business and select strategic factors to calculator industry-standard budgets.