Are you still struggling to understand what you should be testing on your website? This infographic goes through step bey step of what you should be testing to ensure that your users achieve their goals.
Originally posted by Marketing Zues, click below to view the full infographic.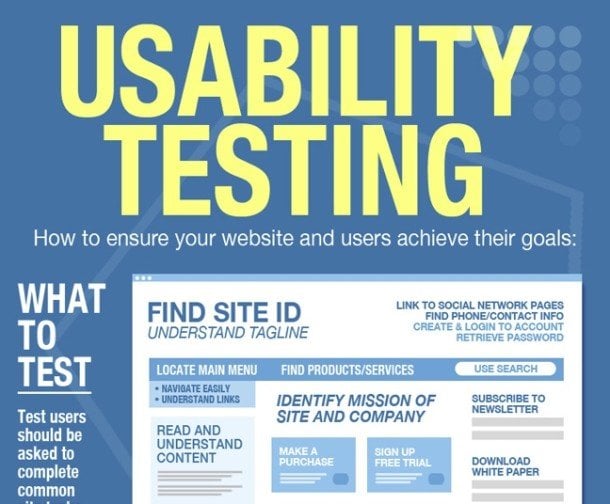 Share Your Thoughts
PersonaBold Audience Builder
We created a powerful tool to build personas of your target audience improving your marketing strategies and tactics.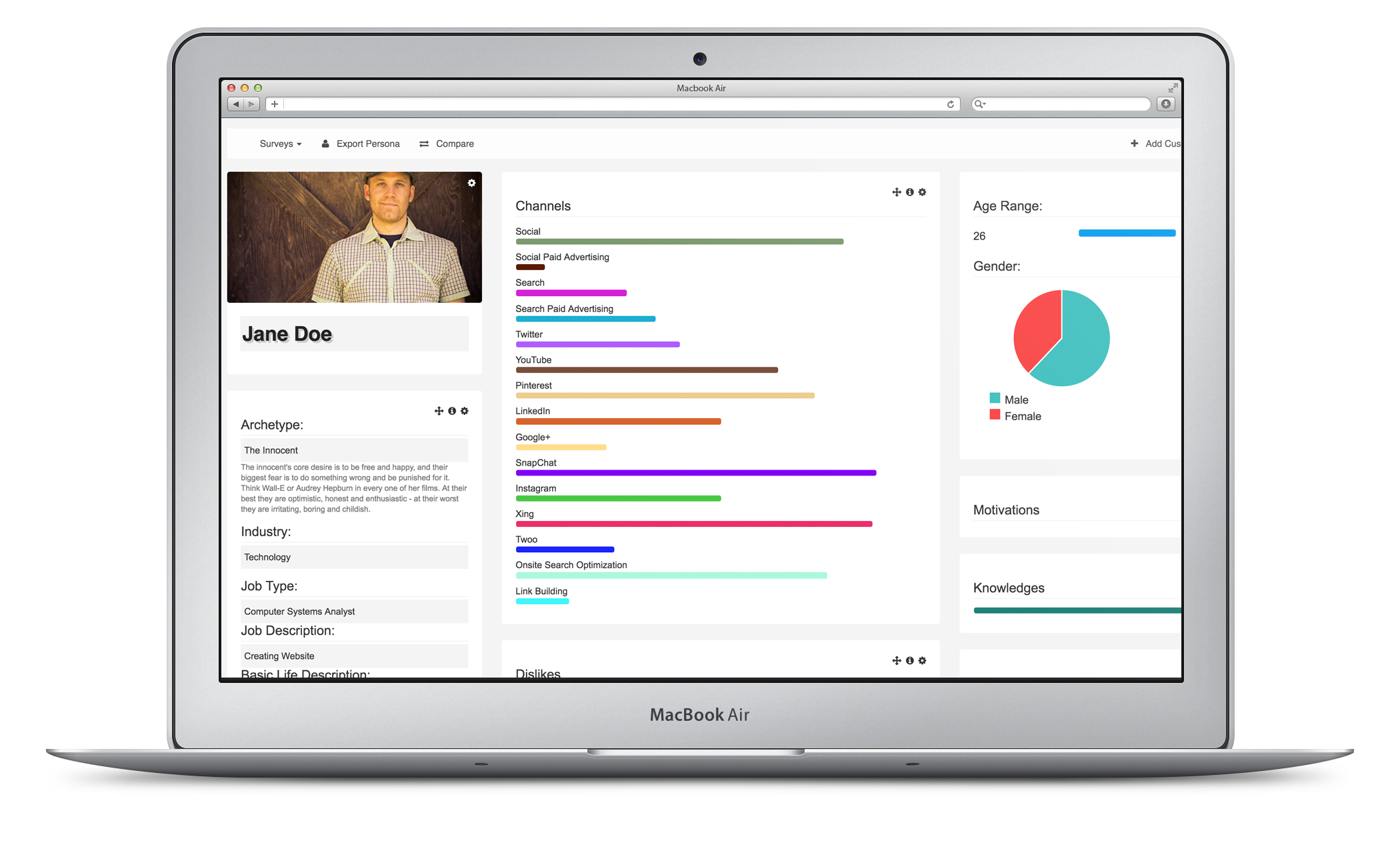 Featured Case Studies
Great clients we love working with.