If your company is using social media as part of its marketing strategy you need to make sure that it's bringing value to your business. Here's how some of the most valuable brands in the world rank socially.
Original post by Socialgility. Click below to see the full inforgraphic.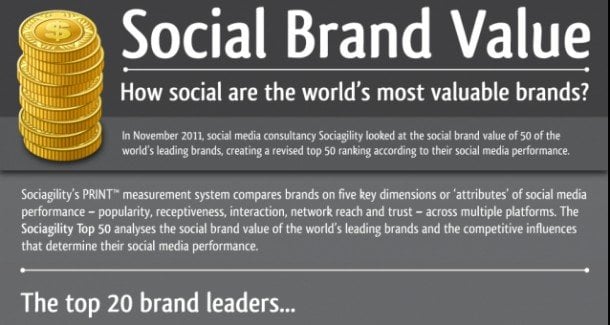 Share Your Thoughts
PersonaBold Audience Builder
We created a powerful tool to build personas of your target audience improving your marketing strategies and tactics.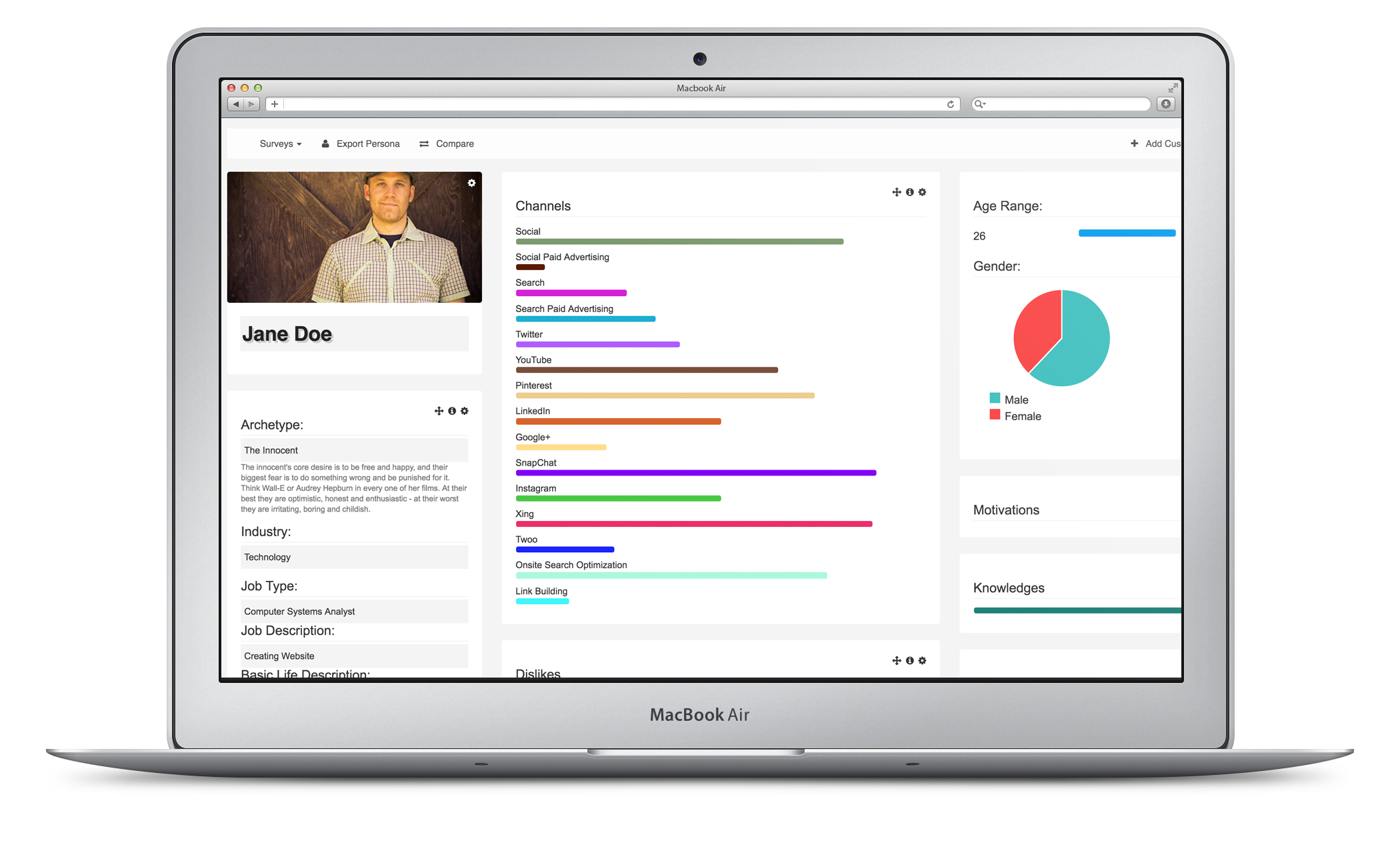 Featured Case Studies
Great clients we love working with.