Depending on your industry you could see a very wide range of prices for keywords that you may or may not have to bid on. This infographic displays the Top 20 Most Expensive Keywords in Google Adwords., so check it out and see if any of your keywords are included.
Originally posted by Wordstream.com, click below to view the full infographic.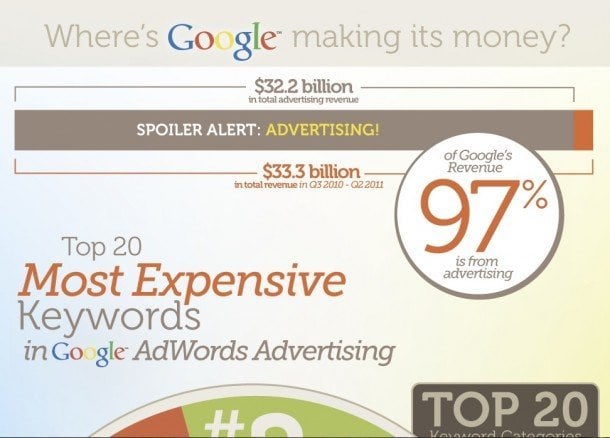 Share Your Thoughts
PersonaBold Audience Builder
We created a powerful tool to build personas of your target audience improving your marketing strategies and tactics.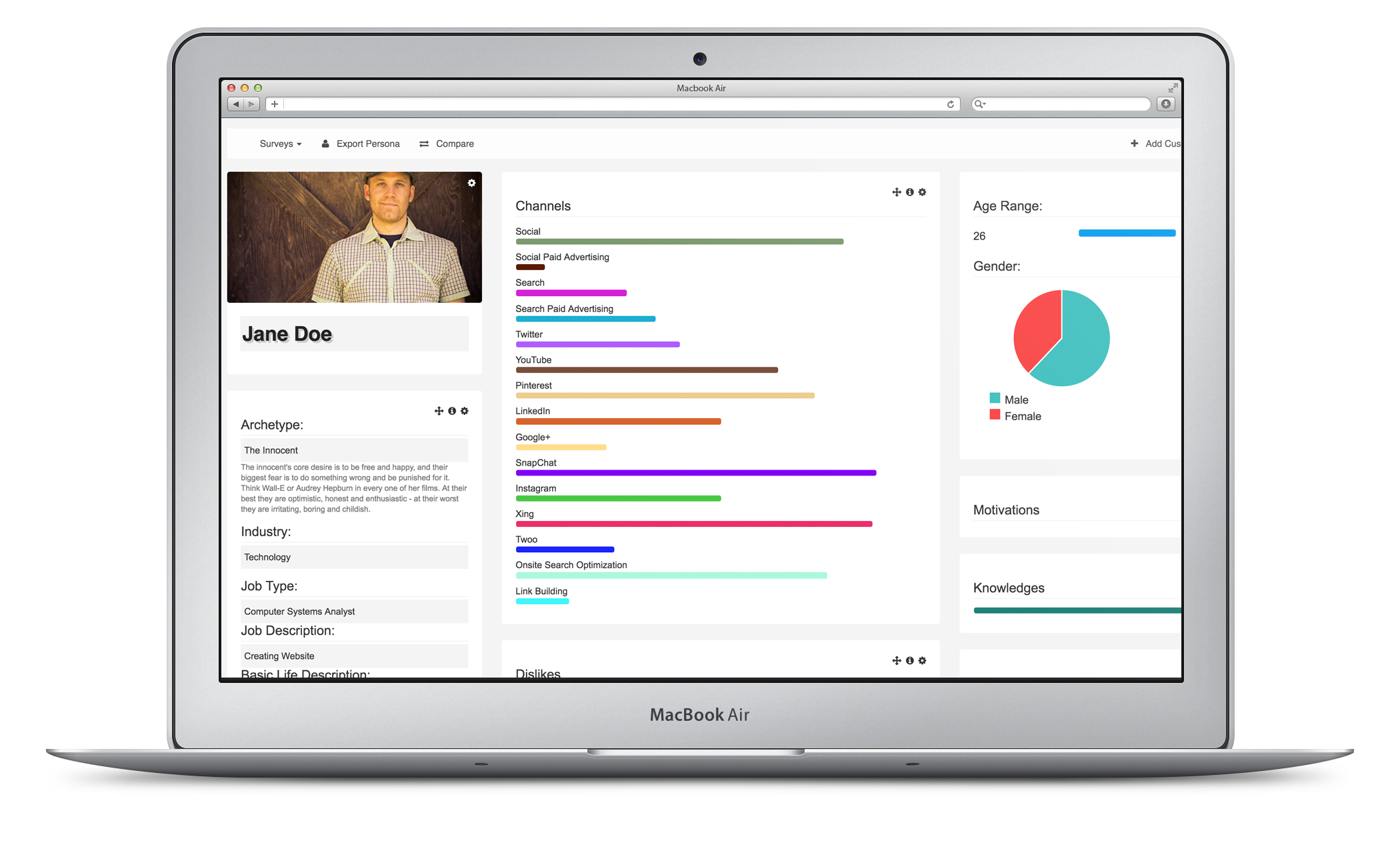 Featured Case Studies
Great clients we love working with.