Tackling PPC is no small task, so it's best that you keep yourself informed and up to date with the latest tools and changes. To help avoid making a mistake with your PPC check out this inforgraphic to see the Top 10 Ways you can fail at Google Adwords.
Originally posted by Loveinforgraphics.com , click below to view the full infographic.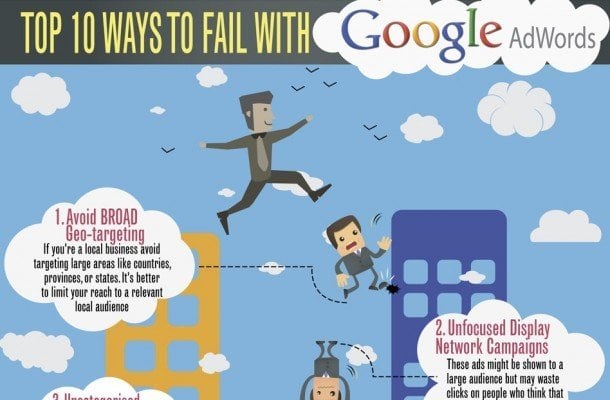 Share Your Thoughts
PersonaBold Audience Builder
We created a powerful tool to build personas of your target audience improving your marketing strategies and tactics.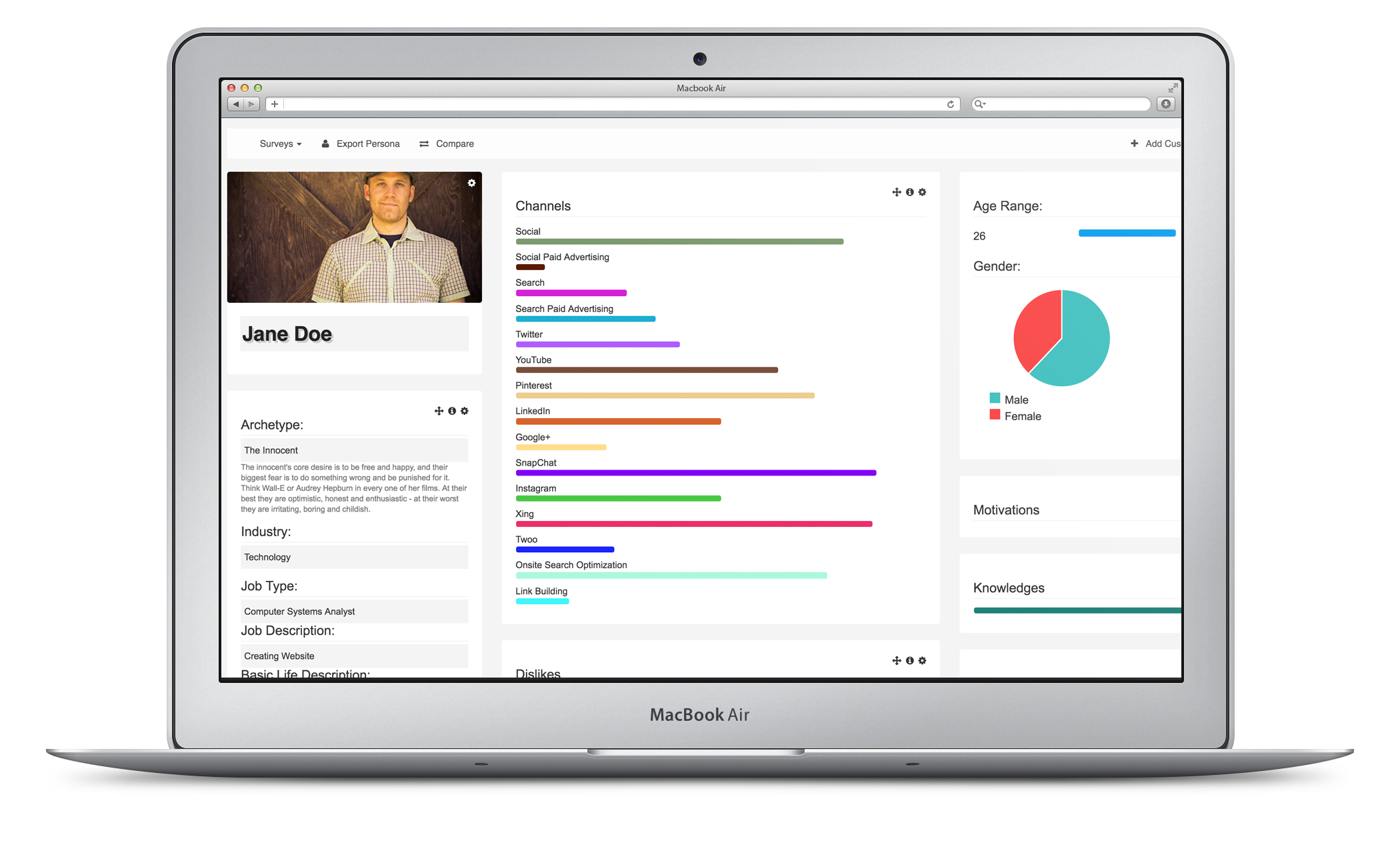 Featured Case Studies
Great clients we love working with.