There are many parts to SEO and in order to be successful you need to understand how each piece properly fits into an SEO strategy. This infographic illustrates all of the necessary elements that must be included to sustain the success of a well optimized website.
Originally posted by VAYU Media, click below to view the full infographic.
Share Your Thoughts
PersonaBold Audience Builder
We created a powerful tool to build personas of your target audience improving your marketing strategies and tactics.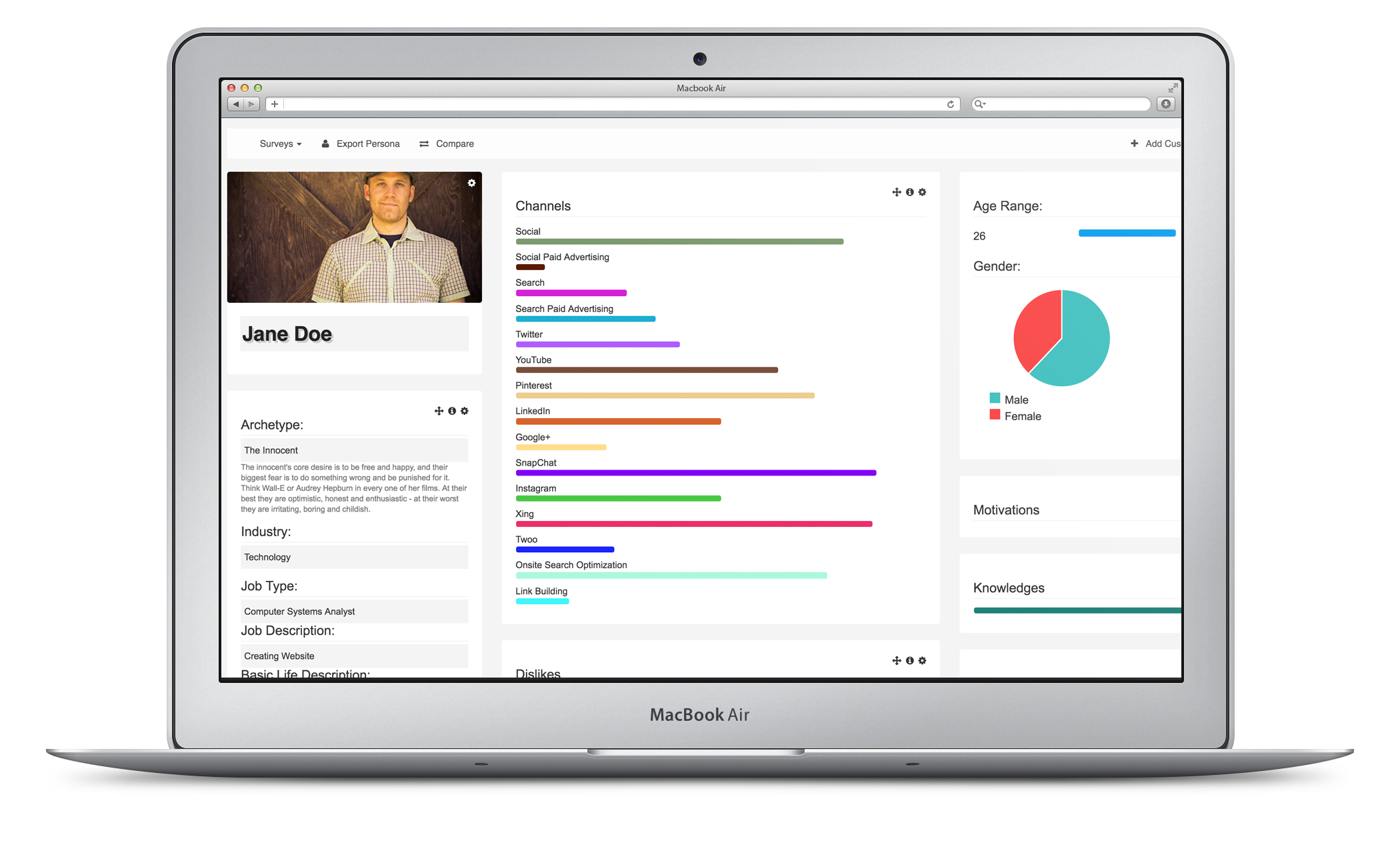 Featured Case Studies
Great clients we love working with.