Mobile Marketing Seminar April 30th @ 11:30am – Register
Mobile Marketing has seen a boost in popularity with the increased usage of mobile devices. Users have reached over 6 billion and the trend doesn't seem to be slowing down. This infographic shows the Rise of Mobile and what you can expect for the future.
Originally posted by Trinity Digital Media, click below to view the full infographic.
]
Share Your Thoughts
PersonaBold Audience Builder
We created a powerful tool to build personas of your target audience improving your marketing strategies and tactics.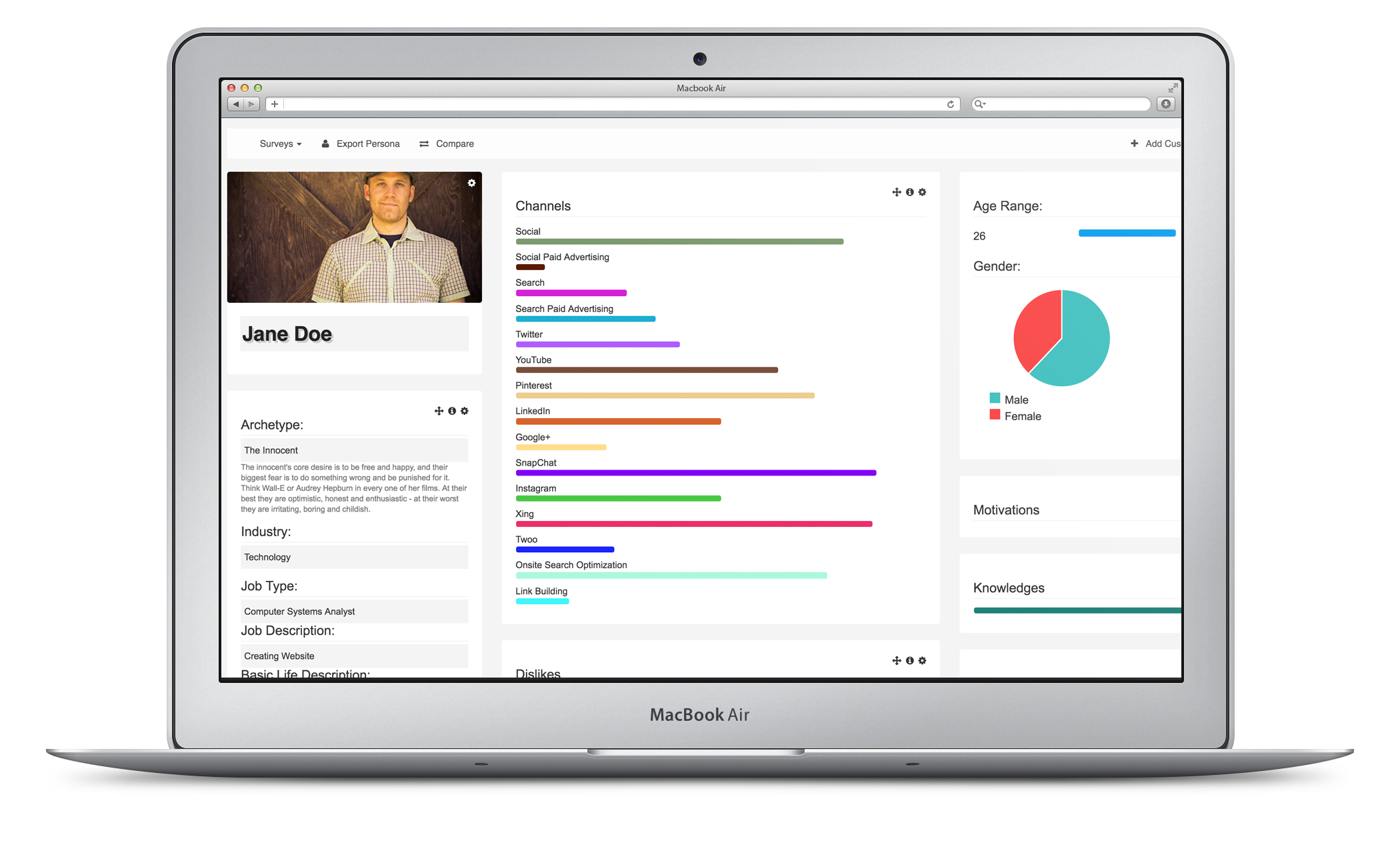 Featured Case Studies
Great clients we love working with.