The phenomenon that is Pinterest has continuously grown since its launch in 2010, from DIY craft ideas to national retail marketing. Unlike the other social media tycoons, its demographic make up is much different with comparison to gender, age and geographical location.
Nonetheless what is the Power of Pinterest and is it a part of your social media mix? 
Originally posted at The Power of Pinterest – click below to see the infographic up close.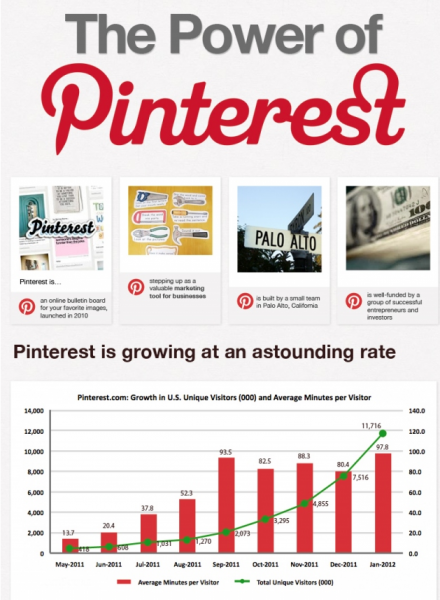 Share Your Thoughts
June 22, 2017 Webinar
Learn how integrating explainer videos, product tours, demos & trials into your sales process dramatically increases your ROI with little effort.
Featured Case Studies
Great clients we love working with.