Achieving successful web conversions is no easy task. It requires a well thought out strategy to guide leads through to making the final purchase. If done correctly it can make your online marketing efforts much more effective. 
Be sure to join us for our Web Conversion Seminar on Feb 27th
Originally posted by Ion, click below to view the full infographic.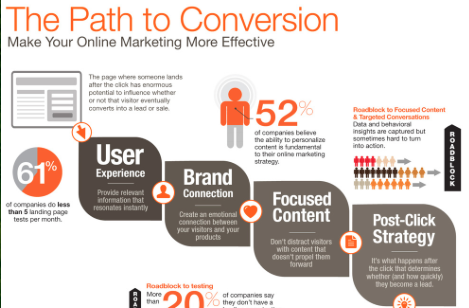 Share Your Thoughts
PersonaBold Audience Builder
We created a powerful tool to build personas of your target audience improving your marketing strategies and tactics.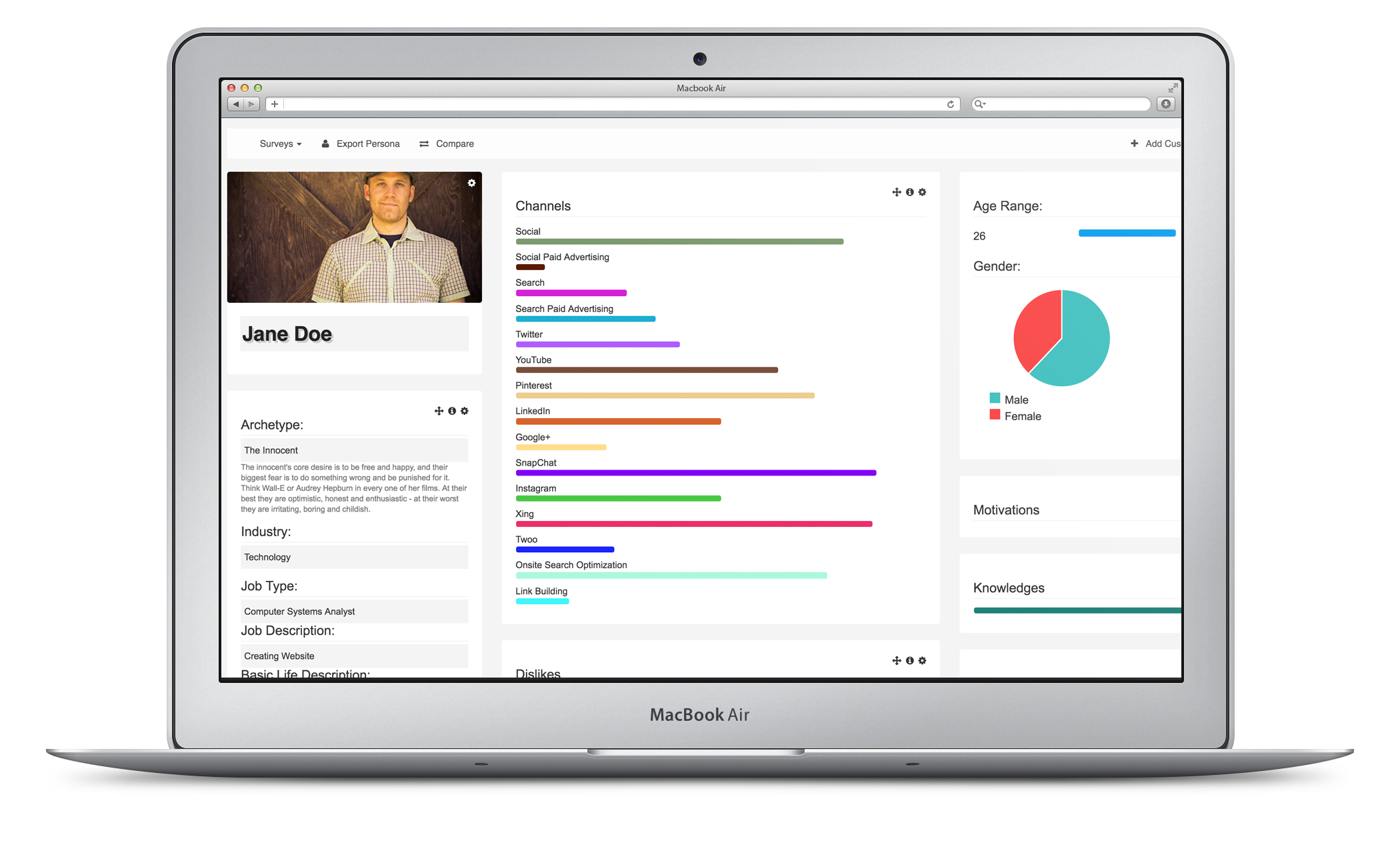 Featured Case Studies
Great clients we love working with.