Using social media is second nature to most of us these days. If you use the formula of monitoring, analyzing, engaging, reporting and collaborating you will get a better return on your social media investment.
Are you following these steps to achieve a better social media ROI?
Originally posted at Marketing Profs—Social Media Lifecycle click below to see infographic up close.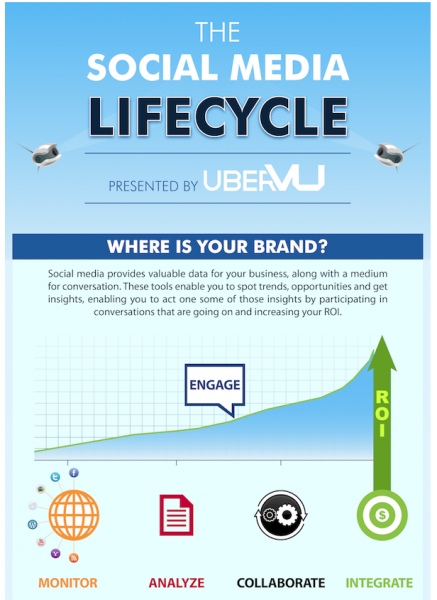 Share Your Thoughts
Try Our Marketing Budget Calculator
Just enter some simple figures for your business and select strategic factors to calculator industry-standard budgets.