The web is composed of content and you need to make sure that the content that you are posting is of great quality. This infographic shows you how to make content that is of a gold standard.
Originally posted by Host Nine, click below to view the full infographic.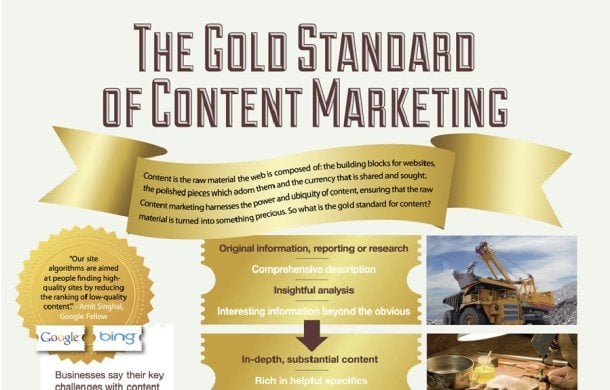 Share Your Thoughts
PersonaBold Audience Builder
We created a powerful tool to build personas of your target audience improving your marketing strategies and tactics.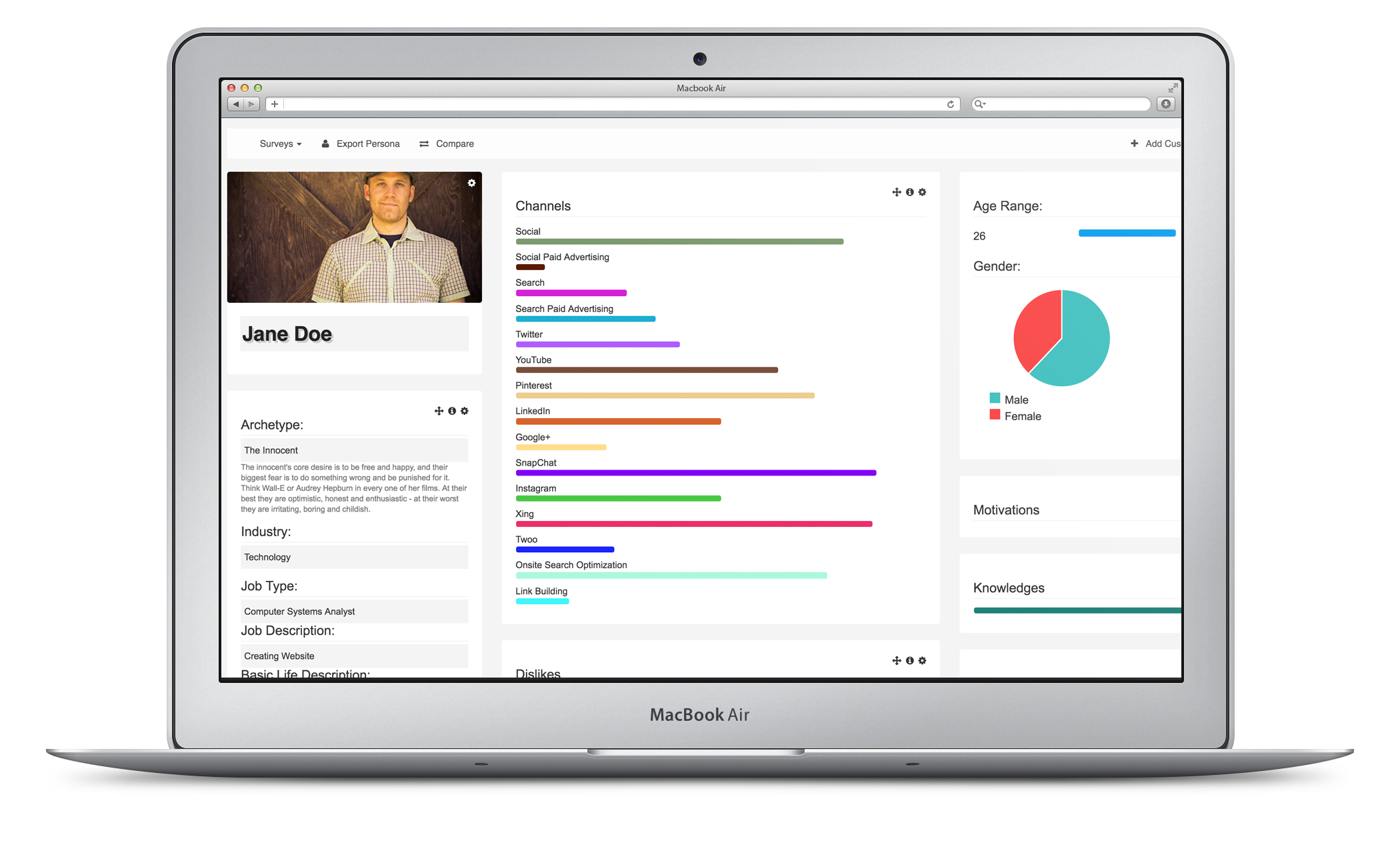 Featured Case Studies
Great clients we love working with.