With Christmas only 4 days away people are out and about rushing to get last minute gifts. This infographic illustrates where shoppers will be looking, how much they are looking to spend and what they will be looking for.
Originally posted by OutRight, click below to see the full infographic.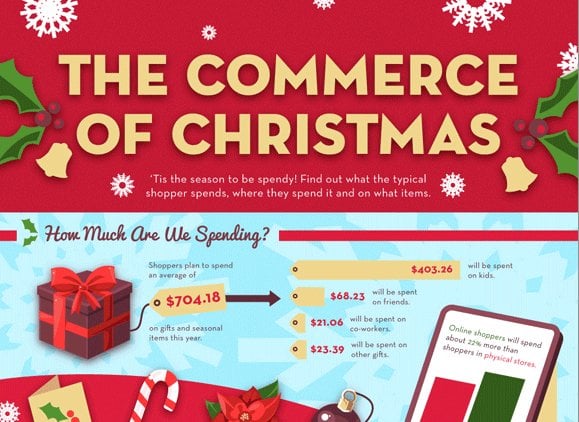 Share Your Thoughts
Try Our Marketing Budget Calculator
Just enter some simple figures for your business and select strategic factors to calculator industry-standard budgets.