When integrating email marketing into your strategy you need to make sure you have a plan for distribution. Too many companies don't have a well thought out email distribution plan and that could lead to ineffectiveness and money and time being thrown out the window. This inforgraphic lets you in on the best and worst times to be sending your e-mail. 
Originally posted by Pure360, click below to see full inforgraphic.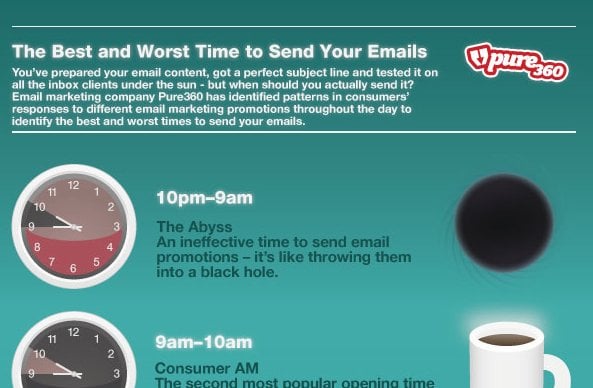 Share Your Thoughts
PersonaBold Audience Builder
We created a powerful tool to build personas of your target audience improving your marketing strategies and tactics.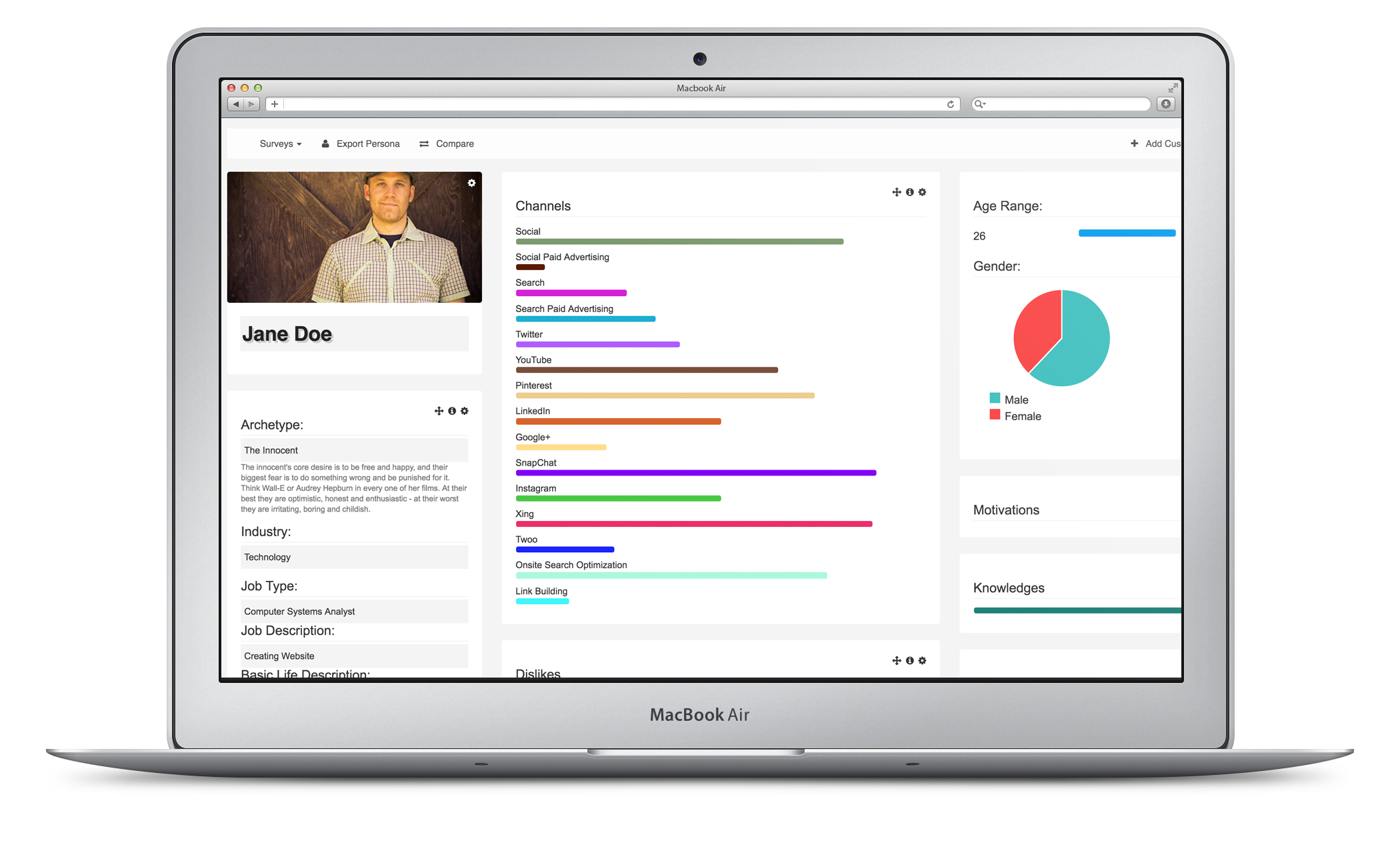 Featured Case Studies
Great clients we love working with.