Content Marketing is a term that encompasses all marketing formats that involve the creating and sharing of informative content. The main goal of Content Marketing is to convert prospects into customers and customers into repeat buyers. So what makes up Content Marketing?
Original post by Content+, click below to see the full infographic up close.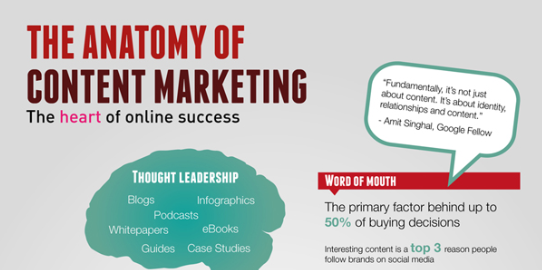 Share Your Thoughts
PersonaBold Audience Builder
We created a powerful tool to build personas of your target audience improving your marketing strategies and tactics.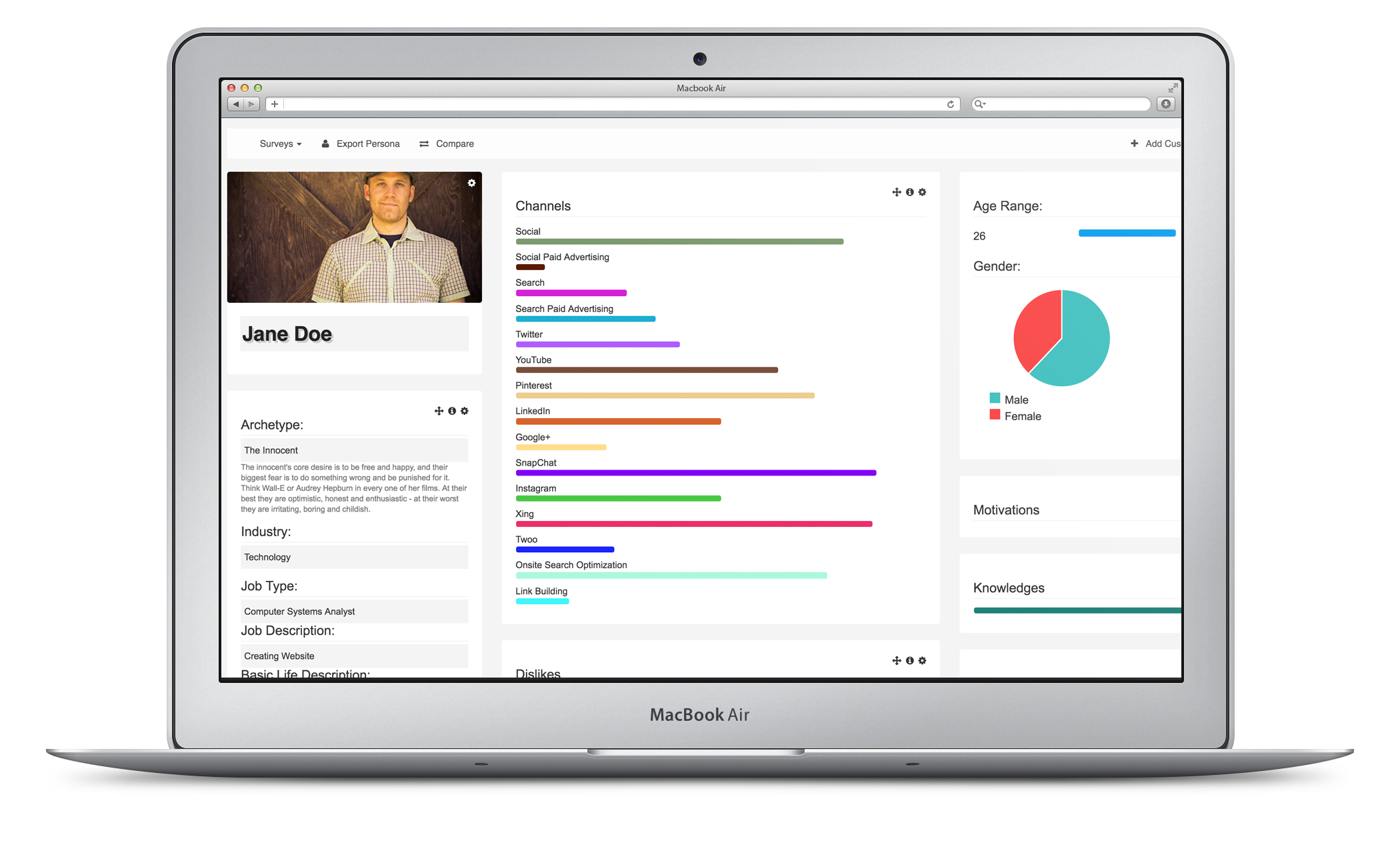 Featured Case Studies
Great clients we love working with.