From lead prospecting to collecting payment, there are many tech sales tools out there to help you get the job done more effectively – regardless of the product or service you might be trying to sell. Check out the infographic below to meet some of your new best friends in the sales process!
Click the image below to view the full infographic. Originally posted by Tinder Box.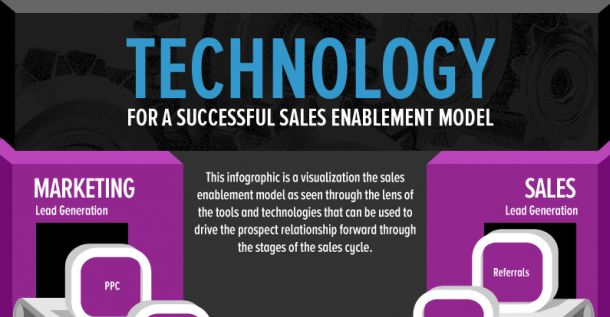 Share Your Thoughts
Try Our Marketing Budget Calculator
Just enter some simple figures for your business and select strategic factors to calculator industry-standard budgets.