Along with all the other debates surrounding Traditional Marketing, social media has now become one of the front runners and favorites amongst marketers. This infographic heavily favors Social Media, so we want to know if you agree with the information and if not why? Check out the infographic and let us know what you think.
Originally posted by Mediabistro, click below to view the full infographic.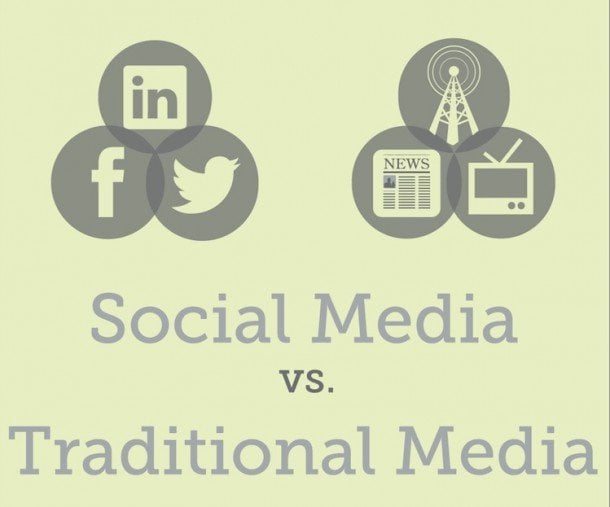 Share Your Thoughts
Try Our Marketing Budget Calculator
Just enter some simple figures for your business and select strategic factors to calculator industry-standard budgets.