Smartphone trends are changing every day along with the evolution of technology. Did you know by 2015 it is projected that over 109 million people will own a smartphone? This infographic shows you what is trending in the smartphone world and where opportunities for marketers will appear.
Originally posted by Aericon, click below to view the full infographic.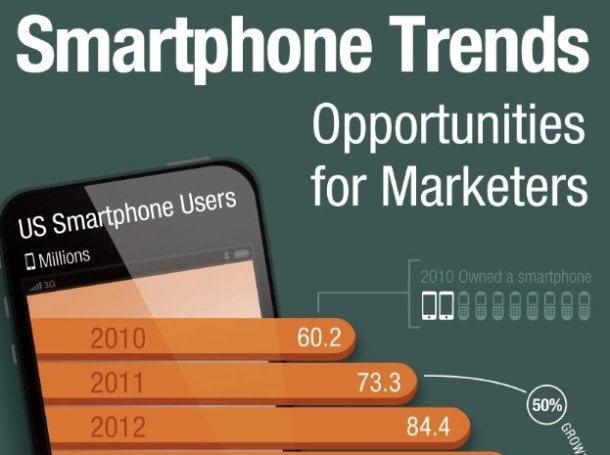 Share Your Thoughts
PersonaBold Audience Builder
We created a powerful tool to build personas of your target audience improving your marketing strategies and tactics.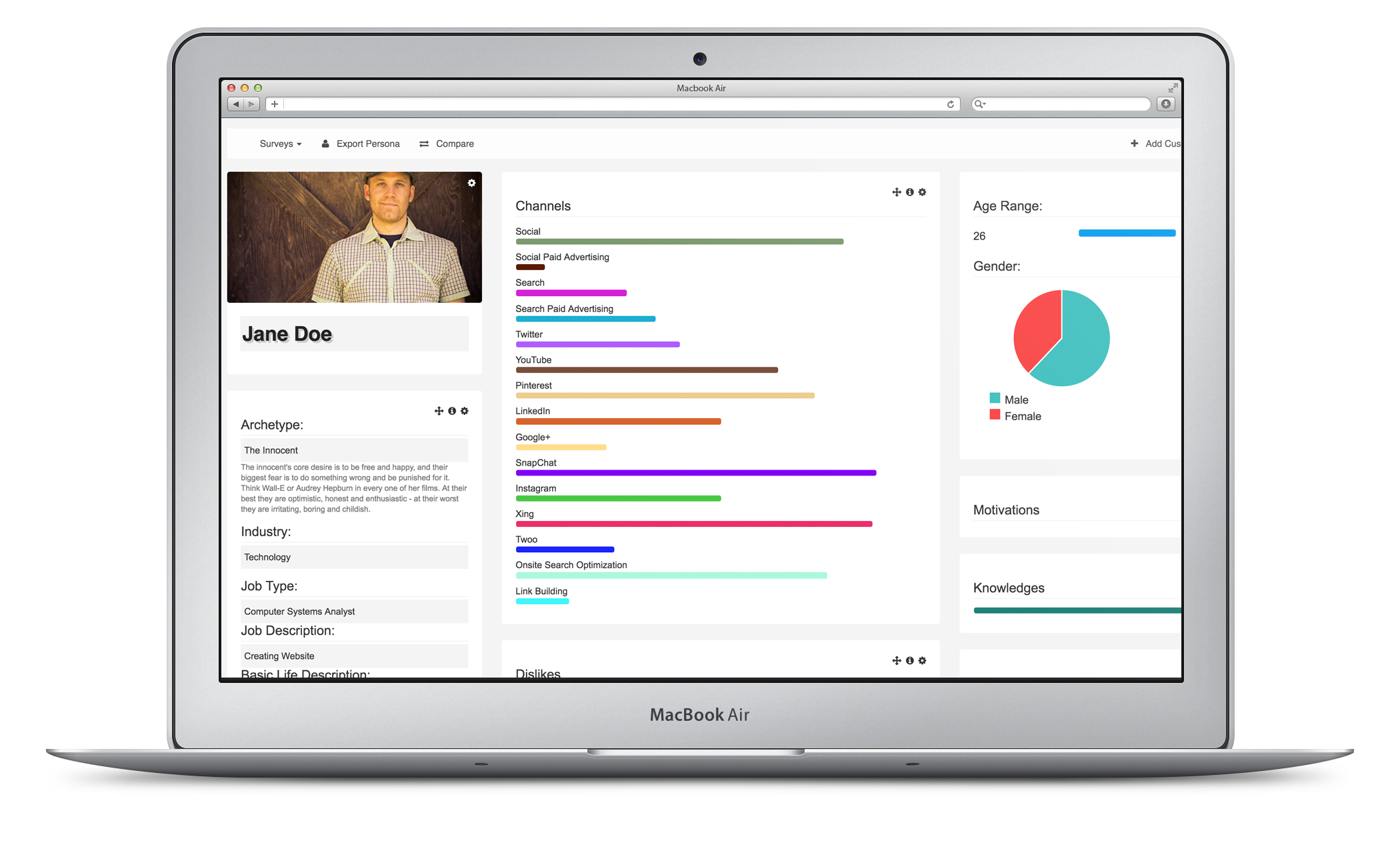 Featured Case Studies
Great clients we love working with.