When creating your marketing campaign it can be a challenge trying to decide what channels to go through. It can end up being a tremendous waste of time and money if your target audience isn't actively using it. This infographic can help you decide if you should include twitter or not.
Originally posted by Flowtown.com, click below to see the full infographic.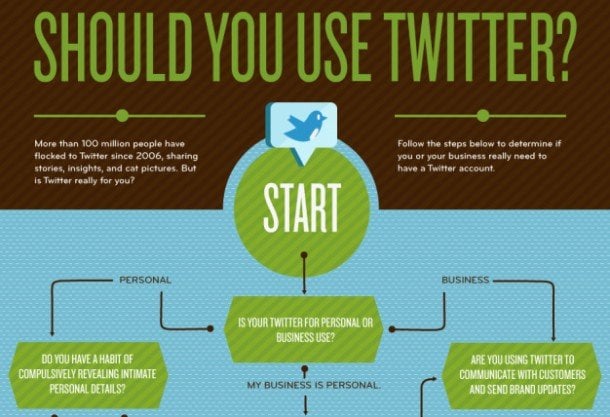 Share Your Thoughts
Try Our Marketing Budget Calculator
Just enter some simple figures for your business and select strategic factors to calculator industry-standard budgets.