When creating your marketing campaign it can be a challenge trying to decide what channels to go through. It can end up being a tremendous waste of time and money if your target audience isn't actively using it. This infographic can help you decide if you should include twitter or not.
Originally posted by Flowtown.com, click below to see the full infographic.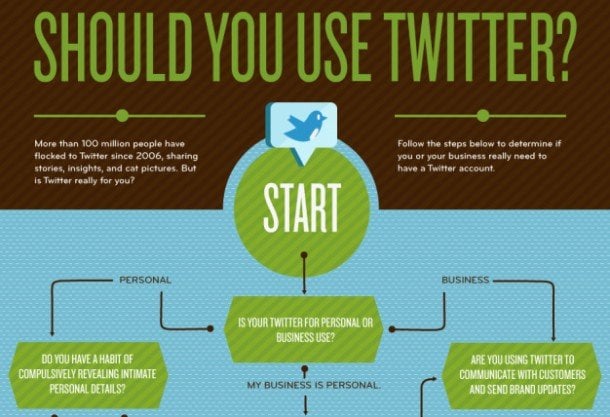 Share Your Thoughts
August 18, 2017 Workshop
About The Workshop: Analytics should be a top priority for organizations, but since it is something that often times seems so overwhelming or difficult to understand, it's easy to put it on the back burner never to be looked at again. For those who do try to measure analytics from time to time, without knowing […]
Featured Case Studies
Great clients we love working with.