More and more search engines are becoming personal and learning your behaviors. This makes SEO a little more challenging, but this inforgraphic provides a strategy to making sure your site is visible to every person equally.
Originally posted by Link-Assistant.com, click below to see full infographic.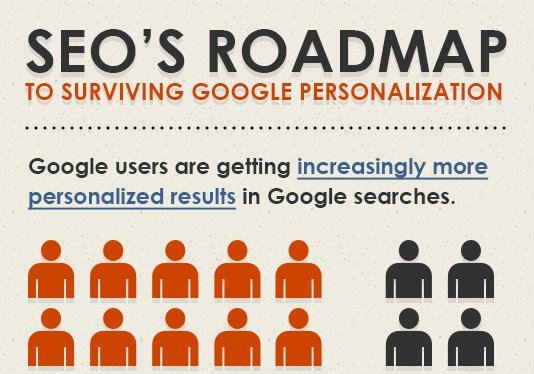 Share Your Thoughts
PersonaBold Audience Builder
We created a powerful tool to build personas of your target audience improving your marketing strategies and tactics.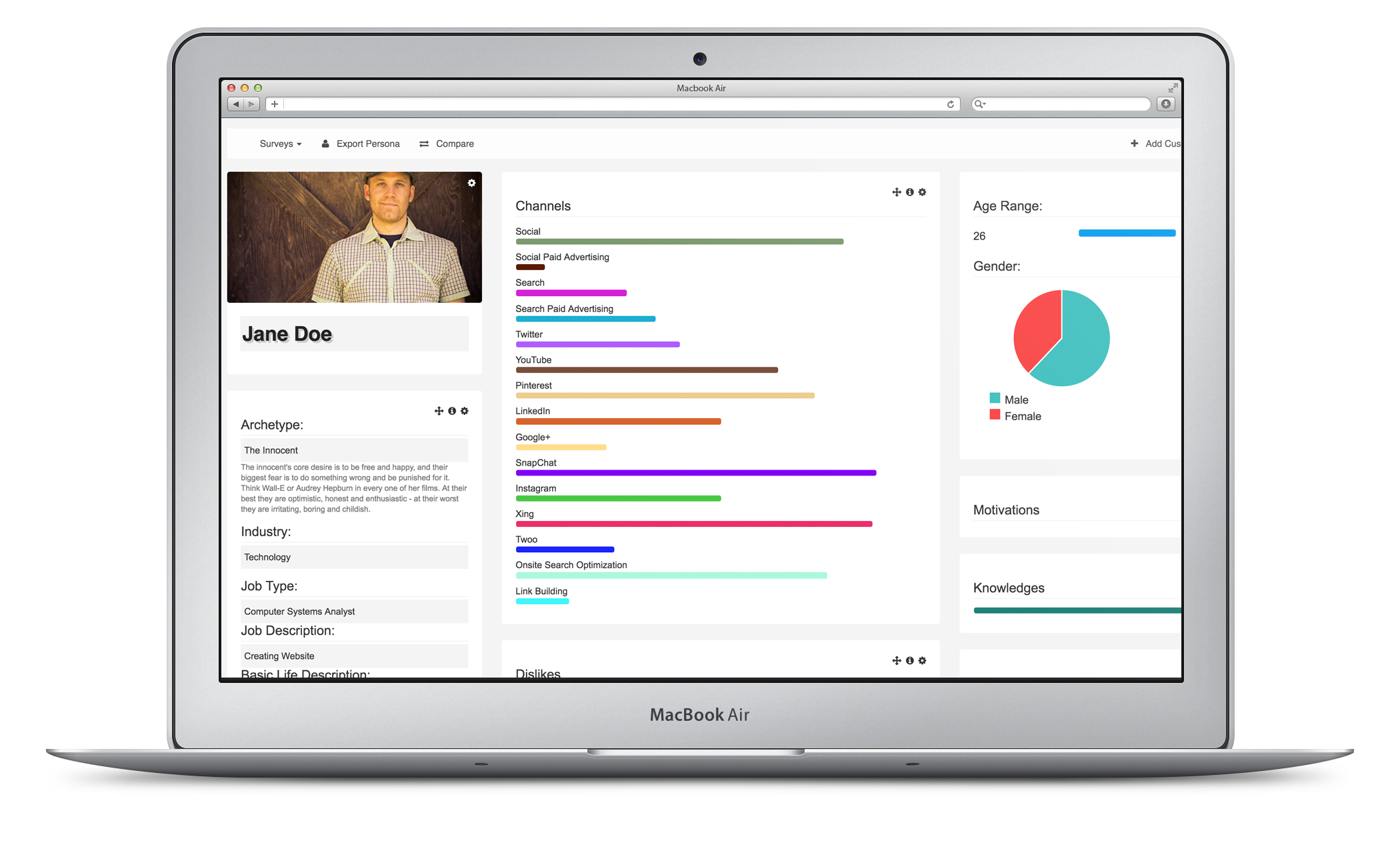 Featured Case Studies
Great clients we love working with.