More and more search engines are becoming personal and learning your behaviors. This makes SEO a little more challenging, but this inforgraphic provides a strategy to making sure your site is visible to every person equally.
Originally posted by Link-Assistant.com, click below to see full infographic.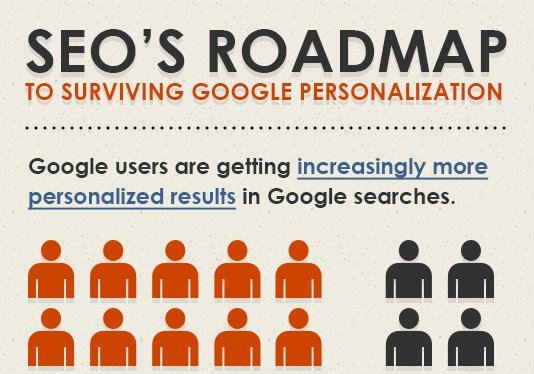 Share Your Thoughts
March 30, 2018 Seminar
Validation and conversion are the two biggest goals for any site, but to achieve them, you have to break it down and build a plan.
Featured Case Studies
Great clients we love working with.