More and more search engines are becoming personal and learning your behaviors. This makes SEO a little more challenging, but this inforgraphic provides a strategy to making sure your site is visible to every person equally.
Originally posted by Link-Assistant.com, click below to see full infographic.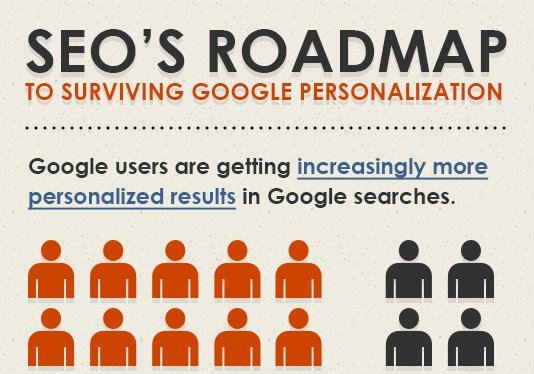 Share Your Thoughts
February 02, 2018 Seminar
I was once told that there are two things required to reach a destination – first to know where you want to go, and second to also know where you stand today. Join us and learn a step-by-step approach to properly assess both your company and your competitors.
Featured Case Studies
Great clients we love working with.