More and more search engines are becoming personal and learning your behaviors. This makes SEO a little more challenging, but this inforgraphic provides a strategy to making sure your site is visible to every person equally.
Originally posted by Link-Assistant.com, click below to see full infographic.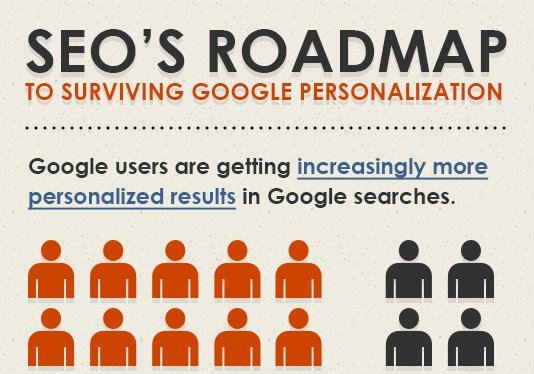 Share Your Thoughts
Try Our Marketing Budget Calculator
Just enter some simple figures for your business and select strategic factors to calculator industry-standard budgets.