There's always a debate over whether SEO or PPC is best and which one you should invest your time and money in. Check out this infographic to see this argument from a visual perspective.
Originally posted by Unbounce, click below to view the full infographic.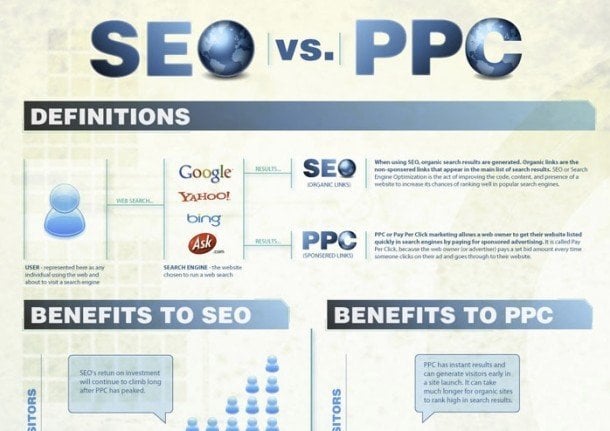 Share Your Thoughts
PersonaBold Audience Builder
We created a powerful tool to build personas of your target audience improving your marketing strategies and tactics.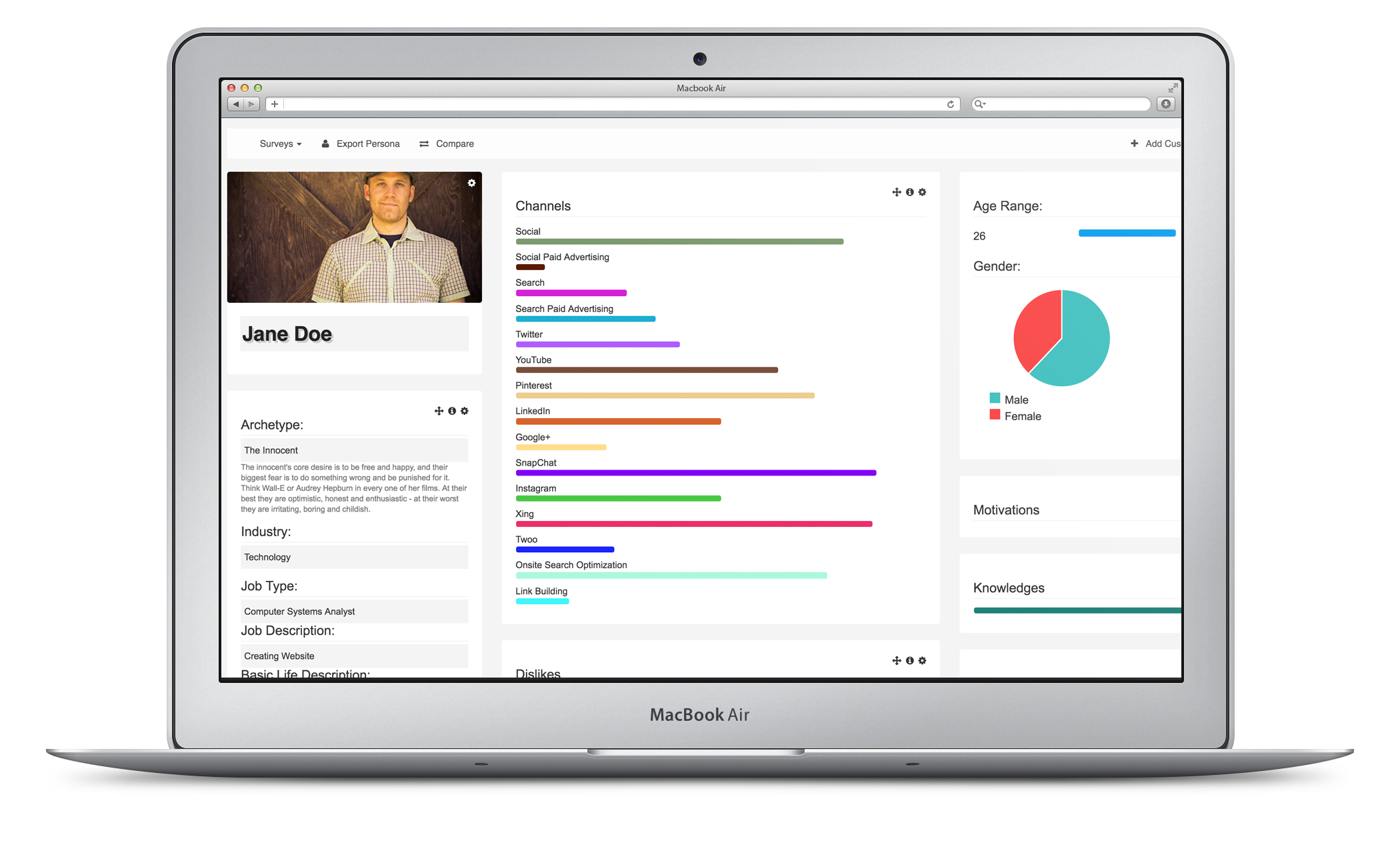 Featured Case Studies
Great clients we love working with.