There's always a debate over whether SEO or PPC is best and which one you should invest your time and money in. Check out this infographic to see this argument from a visual perspective.
Originally posted by Unbounce, click below to view the full infographic.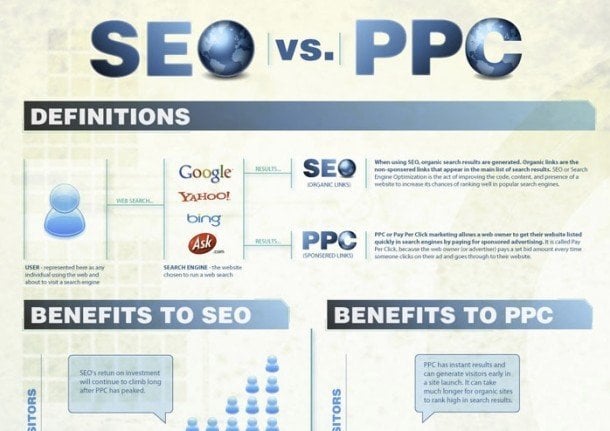 Share Your Thoughts
Try Our Marketing Budget Calculator
Just enter some simple figures for your business and select strategic factors to calculator industry-standard budgets.