When taking on Search Engine Optimization you will most likely have the same questions that many come across while optimizing. This infographic compiles some of the most frequently asked questions into a easy to understand visual.
Originally posted by DataDial, click below to view the full infographic.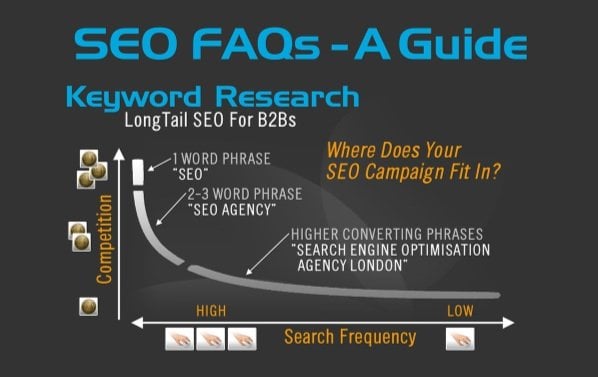 Share Your Thoughts
June 28, 2018 Seminar
Executing a successful content marketing strategy requires awesome targeted content and the best tools to distribute it effectively.
During this seminar we'll provide the information you need to connect with the right audience, in the right way, at the right time, using their language, so you can dominate your competition.
Featured Case Studies
Great clients we love working with.