When taking on Search Engine Optimization you will most likely have the same questions that many come across while optimizing. This infographic compiles some of the most frequently asked questions into a easy to understand visual.
Originally posted by DataDial, click below to view the full infographic.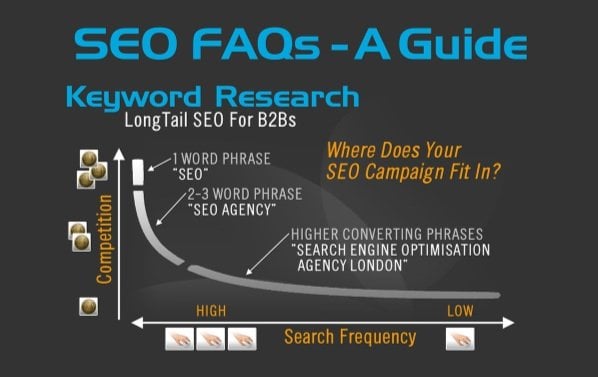 Share Your Thoughts
Try Our Marketing Budget Calculator
Just enter some simple figures for your business and select strategic factors to calculator industry-standard budgets.