When taking on Search Engine Optimization you will most likely have the same questions that many come across while optimizing. This infographic compiles some of the most frequently asked questions into a easy to understand visual.
Originally posted by DataDial, click below to view the full infographic.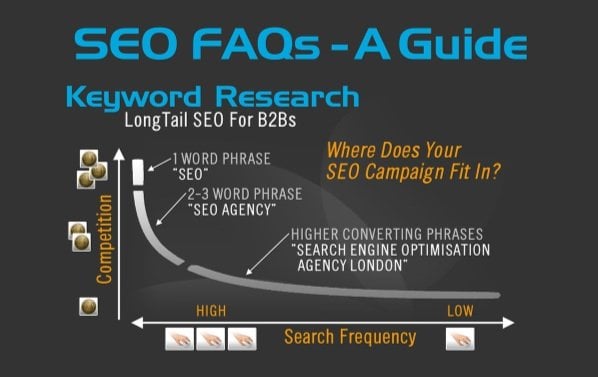 Share Your Thoughts
June 22, 2017 Webinar
Learn how integrating explainer videos, product tours, demos & trials into your sales process dramatically increases your ROI with little effort.
Featured Case Studies
Great clients we love working with.