When optimizing your content you need to make sure you have all of the necessary elements taken care of. This inforgraphic gives you an idea of what you need to think about when taking on SEO.
Orginal post by Inforgraphic List. Click below to see the full inforgraphic.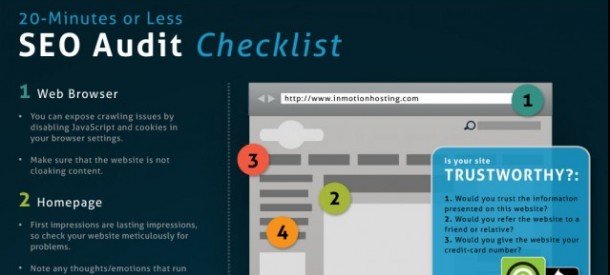 Share Your Thoughts
PersonaBold Audience Builder
We created a powerful tool to build personas of your target audience improving your marketing strategies and tactics.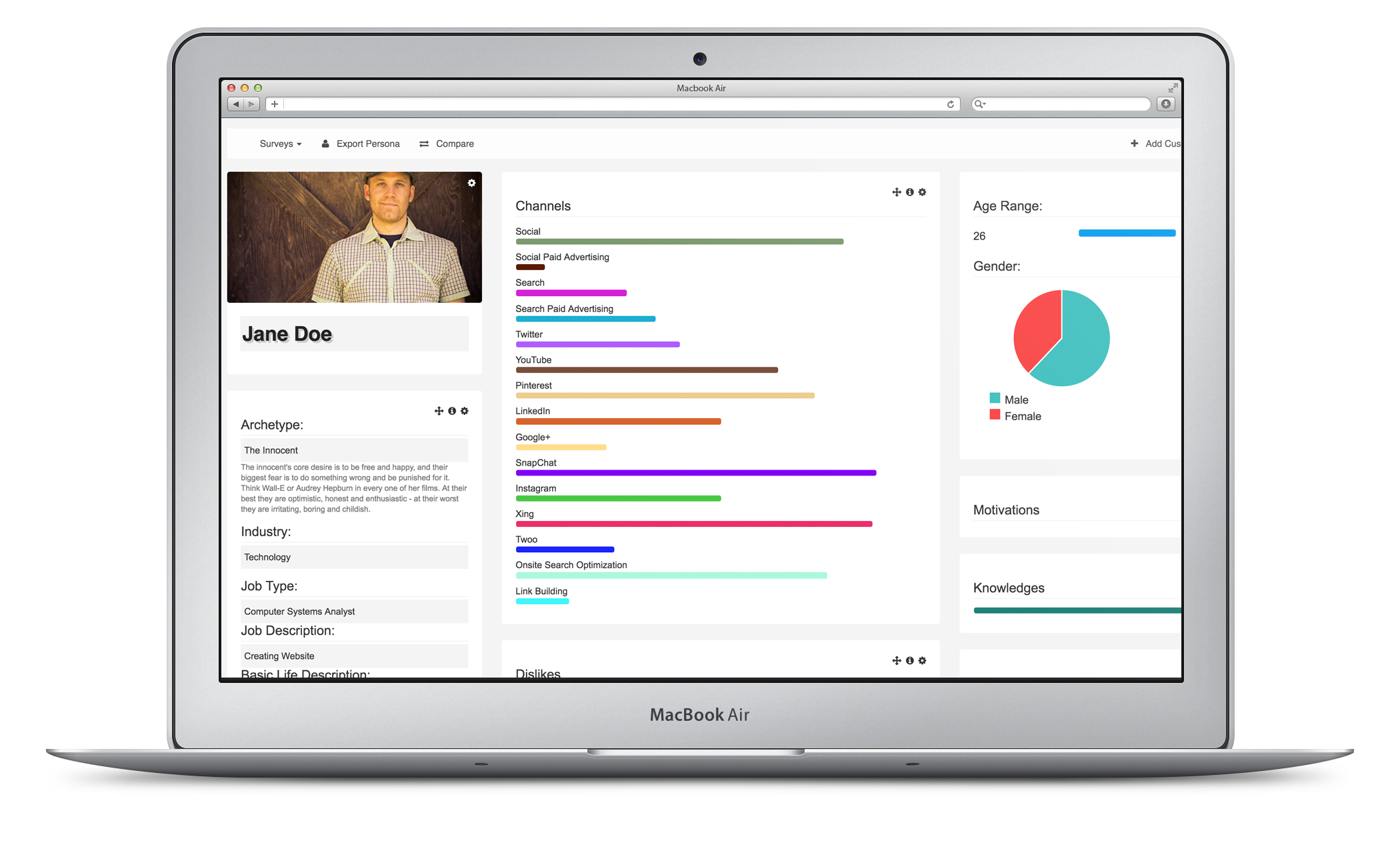 Featured Case Studies
Great clients we love working with.