Do you fully understand Search Engine Optimization? This infographic breaks down each element of SEO in order to give you a summary of what it takes to optimize your site for that number 1 spot.
Originally posted by Hall Internet Marketing, click below to view the full infographic.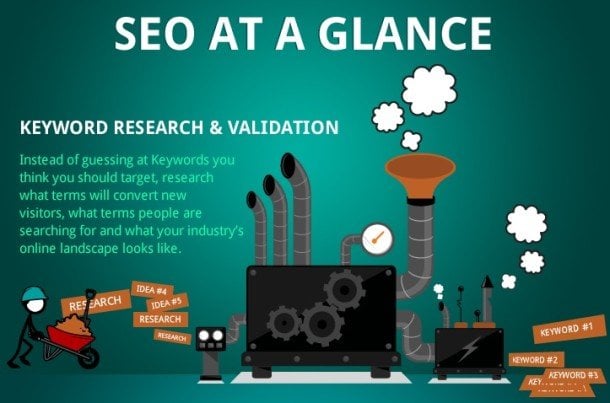 Share Your Thoughts
PersonaBold Audience Builder
We created a powerful tool to build personas of your target audience improving your marketing strategies and tactics.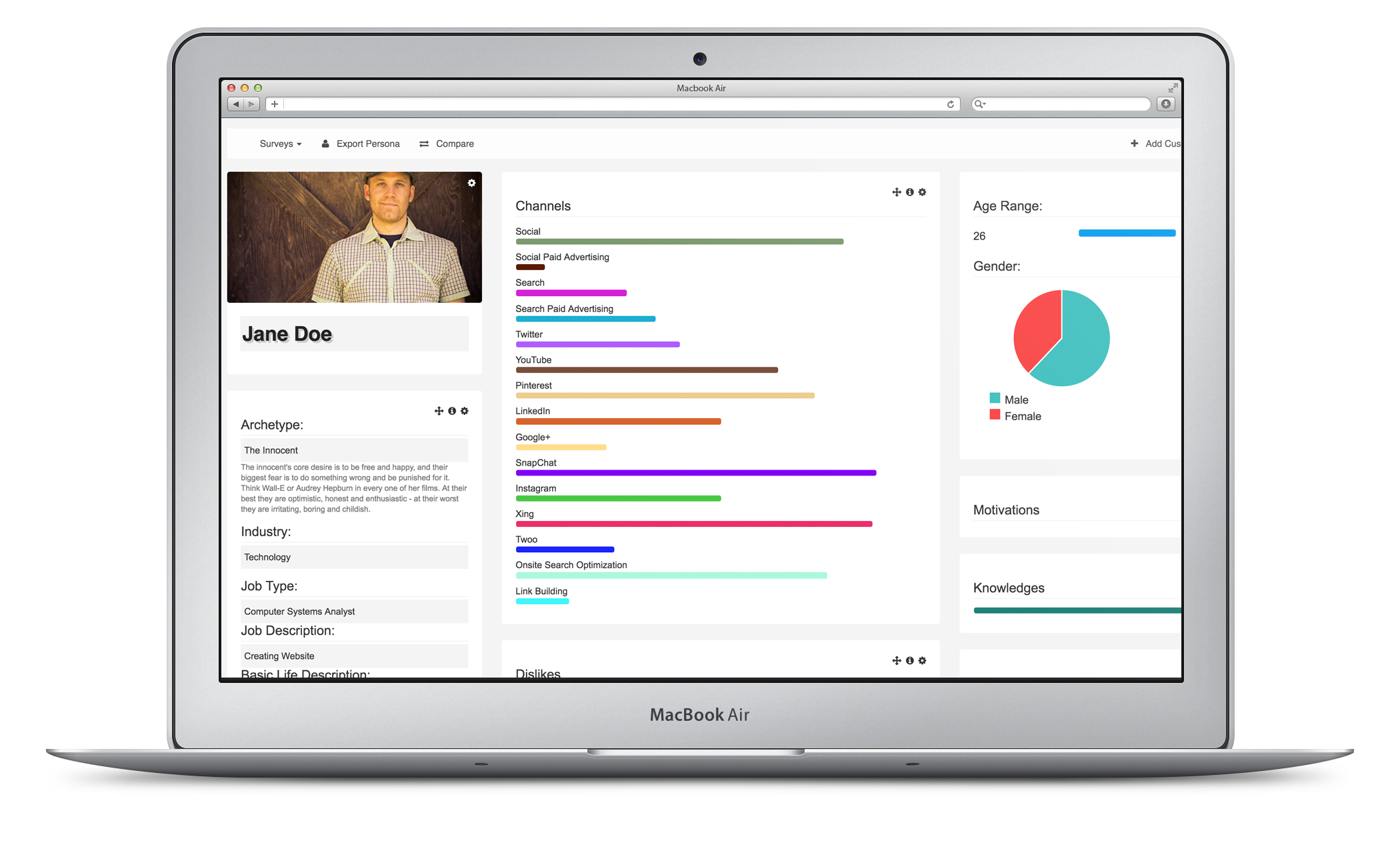 Featured Case Studies
Great clients we love working with.