Over the past year Search Engine Marketing has taken off and in some cases taken over the majority of marketing strategies. If you are working on your marketing strategy then take a look at this infographic as it compares Search Engine Marketing and Traditional Marketing.
Originally posted by Magic Dust, click below to view the full infographic.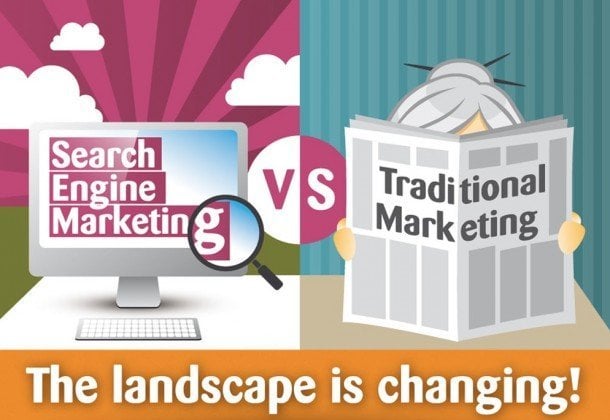 Share Your Thoughts
Try Our Marketing Budget Calculator
Just enter some simple figures for your business and select strategic factors to calculator industry-standard budgets.