Over the past year Search Engine Marketing has taken off and in some cases taken over the majority of marketing strategies. If you are working on your marketing strategy then take a look at this infographic as it compares Search Engine Marketing and Traditional Marketing.
Originally posted by Magic Dust, click below to view the full infographic.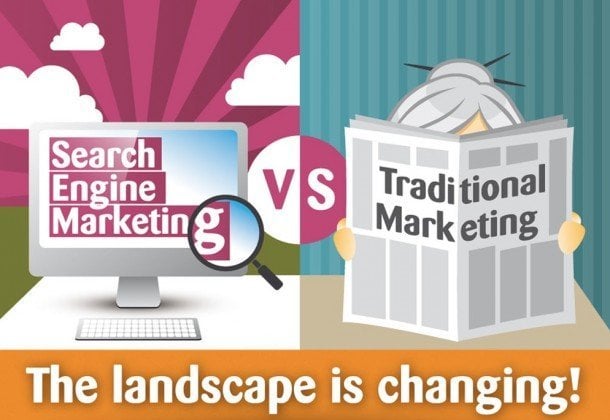 Share Your Thoughts
October 27, 2017 Workshop
A two hour unique seminar covering several topics on how to drive targeted traffic to your site utilizing both inbound marketing and paid advertising. We'll dive a little deeper to give the tips and tricks to achieve results.
Featured Case Studies
Great clients we love working with.