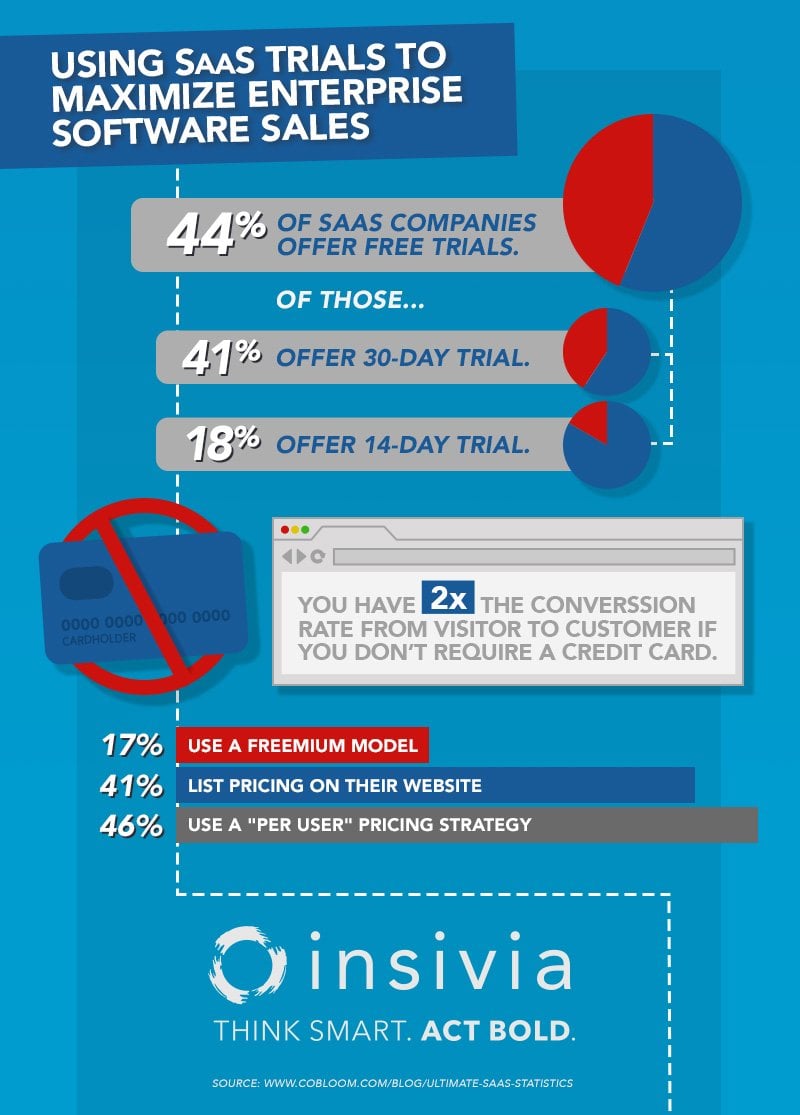 Ever wonder about how trials can affect your software sales? Check out some of these interesting facts!
Register for Our Webinar
Want to learn more about growing leads and sales for software companies? Register for our free June 22nd webinar today.
Share Your Thoughts
October 27, 2017 Workshop
A two hour unique seminar covering several topics on how to drive targeted traffic to your site utilizing both inbound marketing and paid advertising. We'll dive a little deeper to give the tips and tricks to achieve results.
Featured Case Studies
Great clients we love working with.