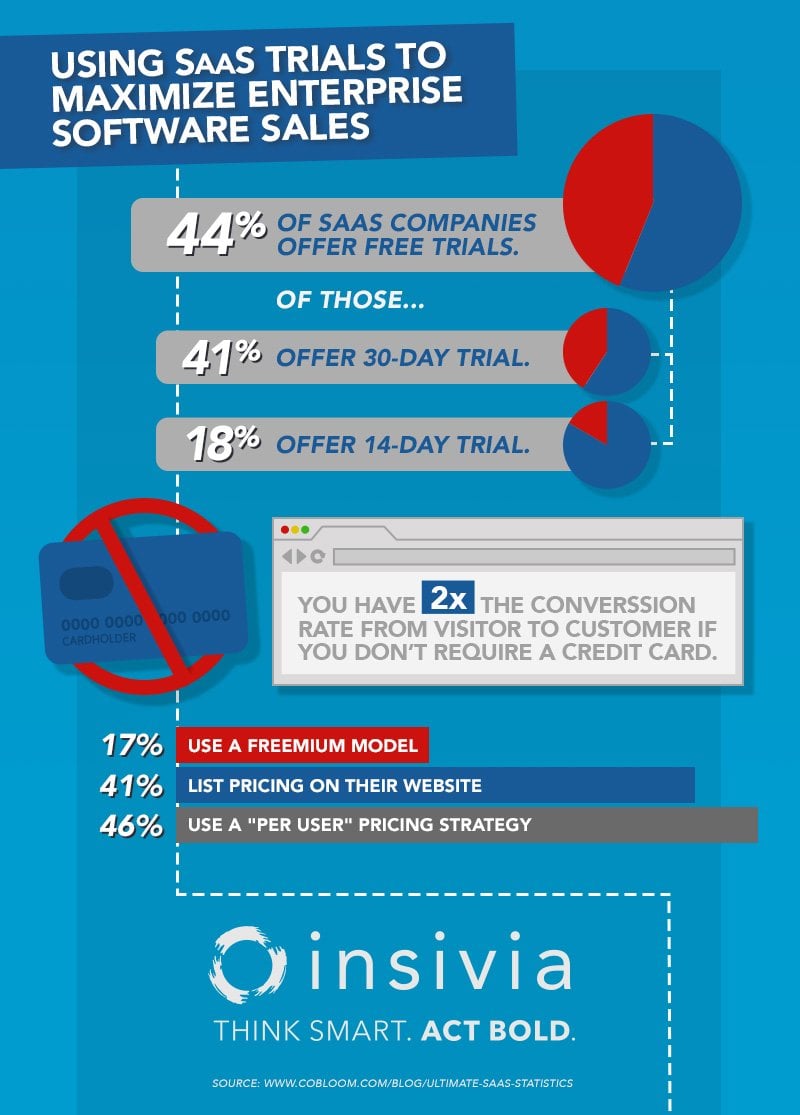 Ever wonder about how trials can affect your software sales? Check out some of these interesting facts!
Register for Our Webinar
Want to learn more about growing leads and sales for software companies? Register for our free June 22nd webinar today.
Share Your Thoughts
February 02, 2018 Seminar
I was once told that there are two things required to reach a destination – first to know where you want to go, and second to also know where you stand today. Join us and learn a step-by-step approach to properly assess both your company and your competitors.
Featured Case Studies
Great clients we love working with.