A/B testing (sometimes called split testing) is comparing two versions of a web page to see which one performs better. You compare two web pages by showing the two variants (let's call them A and B) to similar visitors at the same time. The one that gives a better conversion rate, wins! A/B testing allows you to make more out of your existing traffic. While the cost of acquiring paid traffic can be huge, the cost of increasing your conversions is minimal.
Originally posted by Marketizator, click below to see the full infographic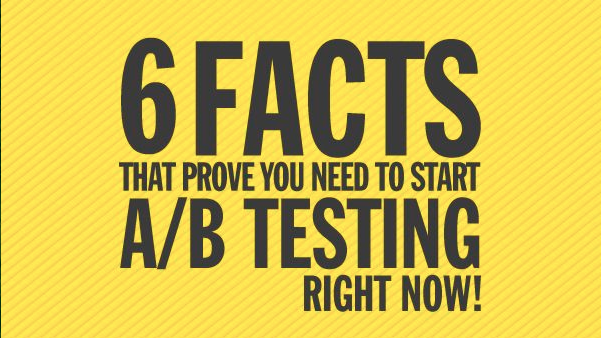 Share Your Thoughts
December 15, 2017 Seminar
Ask yourself: "Is our money being spent wisely?" Tracking your leads and providing a return on investment is a topic any smart marketer is always looking to learn more about. You cannot improve what you don't measure.
Featured Case Studies
Great clients we love working with.