It's time to start planning your strategy for 2013 and social media will be evolving by the day. Make sure that you adjust your efforts to new trends and you stay on top of your networks. Check out this infographic that showcases some of the social media marketing trends of 2013.
Originally posted by Media Bistro, Click below to see the full infographic.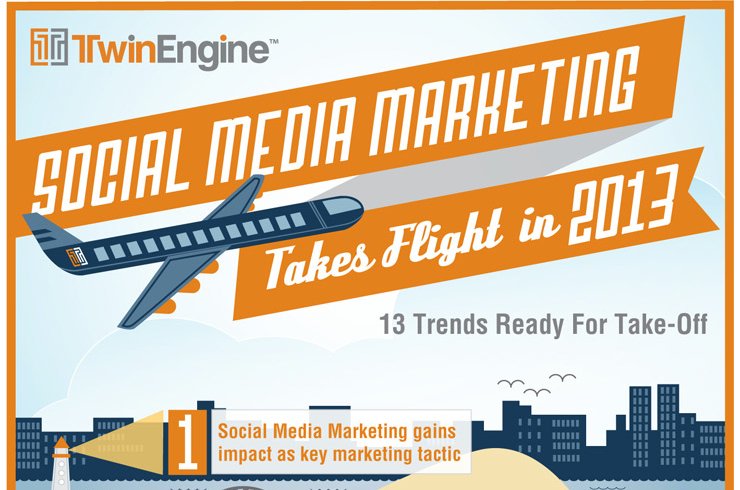 Share Your Thoughts
Try Our Marketing Budget Calculator
Just enter some simple figures for your business and select strategic factors to calculator industry-standard budgets.