Pay-Per-Click seems easy.  That's why almost everyone signs up and goes for the DIY method.  The problem is, that a lot of times people will burn through cash quickly and get no result.
It's not that Adwords / PPC doesn't work, it's that the majority of people don't know how it works.  Our 'How To Win With Pay-Per-Click' infographic walks through how you can achieve higher ad rank and more clicks for less money. 
Share Your Thoughts
PersonaBold Audience Builder
We created a powerful tool to build personas of your target audience improving your marketing strategies and tactics.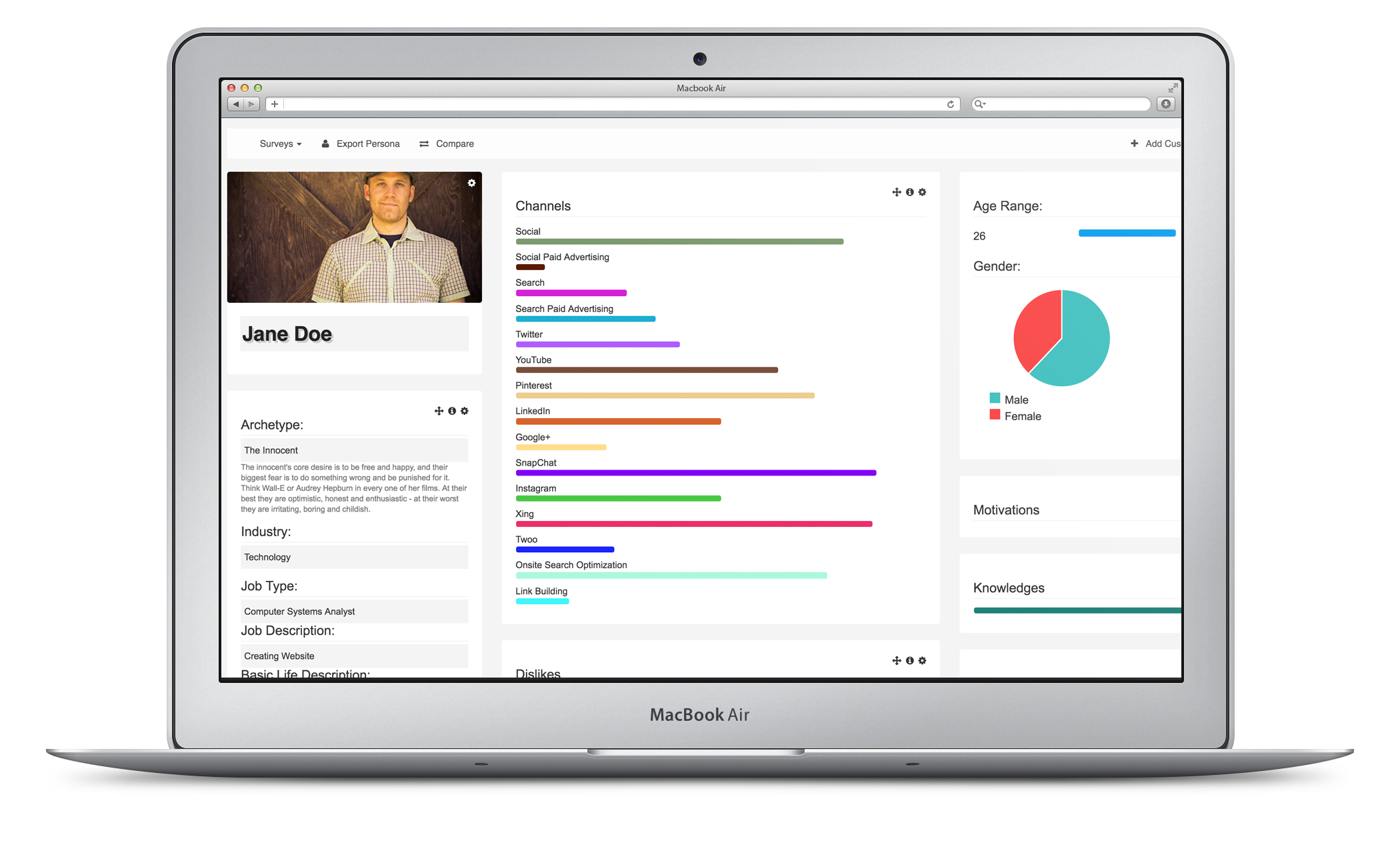 Featured Case Studies
Great clients we love working with.