Being in the age of mobile, companies are seeing the benefits from engaging in mobile activity. But, what's the different between Mobile Apps and Mobile Websites and which decision is best for your company? 
Originally posted at: Mobile App or Mobile Website—Marketing Tech Blog click below to see the infographic up close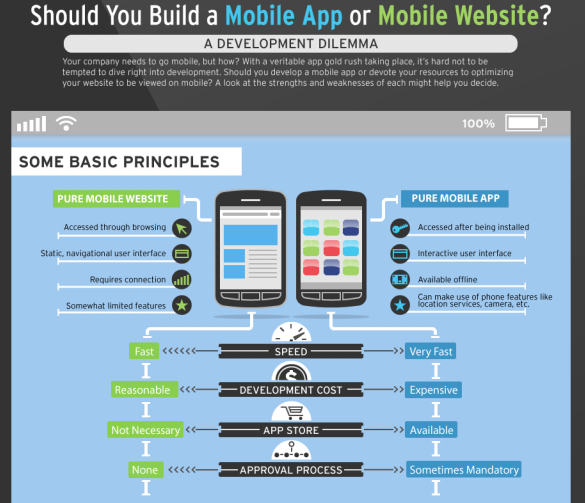 Share Your Thoughts
Try Our Marketing Budget Calculator
Just enter some simple figures for your business and select strategic factors to calculator industry-standard budgets.