With any content marketing strategy you need to make sure that it works with social and mobile. These two areas have grown tremendously over that past few years and are continuing to make an impact in the marketing world.Did you know that over the next 4 years more consumers will access the internet via mobile devices than PCs? Check out this infographic to get more insight to make your content marketing work.
Originally posted by Brightcove, click below to view the full infographic.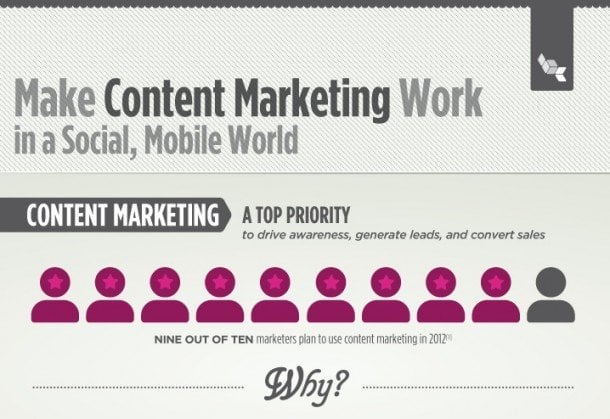 Share Your Thoughts
Try Our Marketing Budget Calculator
Just enter some simple figures for your business and select strategic factors to calculator industry-standard budgets.