As we've discussed this month, there are lots of marketing benefits to knowing exactly who your customer is, but one of the most important things it can help you do is improve your website design and user experience. Check out this infographic on how you can customize your website to appeal specifically to your target customer!
Click the image below to view the full infographic. Originally posted by Monetate.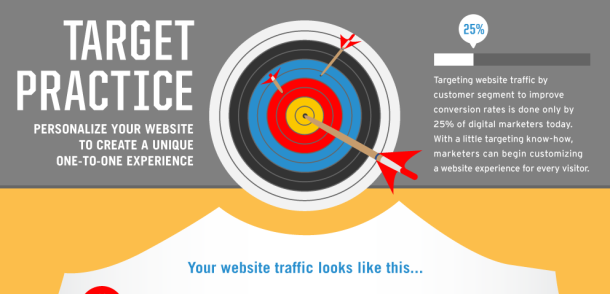 Share Your Thoughts
June 28, 2018 Seminar
Executing a successful content marketing strategy requires awesome targeted content and the best tools to distribute it effectively.
During this seminar we'll provide the information you need to connect with the right audience, in the right way, at the right time, using their language, so you can dominate your competition.
Featured Case Studies
Great clients we love working with.