We've talked in the past about the importance of website design and usability, but a large part of picking the right design for your website is understanding what your target audience will respond to. So if you're in the middle of a re-design, take a minute to step into your audience's shoes and take a look at this infographic about designing for your target customer.
Click the image to view the full infographic. Originally posted by LogoSnap.com.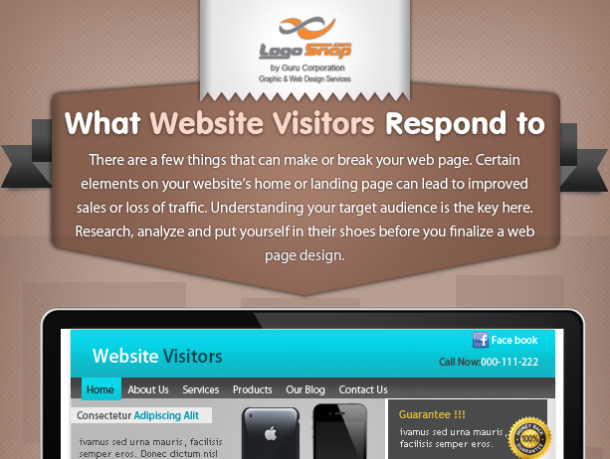 Share Your Thoughts
Try Our Marketing Budget Calculator
Just enter some simple figures for your business and select strategic factors to calculator industry-standard budgets.