StumbleUpon is one of our favorite tools to discover new information. Using a network of users who vote on content and are matched with your interests, you are randomly sent to a page that someone like you likes as well. But advertisers are using this as well in a lot of successful ways.
Our original infographic comes right from StumbleUpon, but click on the one below to see more.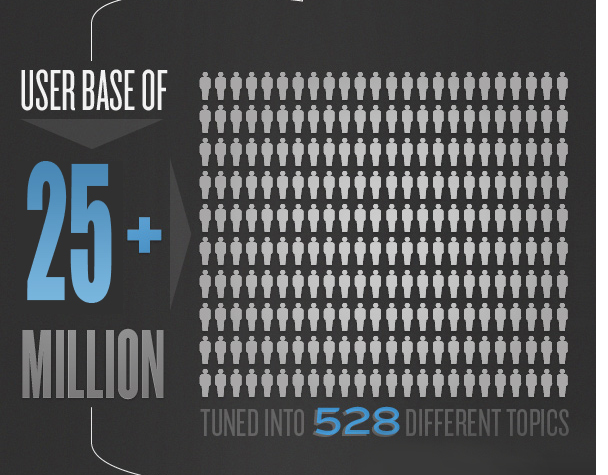 Share Your Thoughts
October 27, 2017 Workshop
A two hour unique seminar covering several topics on how to drive targeted traffic to your site utilizing both inbound marketing and paid advertising. We'll dive a little deeper to give the tips and tricks to achieve results.
Featured Case Studies
Great clients we love working with.