StumbleUpon is one of our favorite tools to discover new information. Using a network of users who vote on content and are matched with your interests, you are randomly sent to a page that someone like you likes as well. But advertisers are using this as well in a lot of successful ways.
Our original infographic comes right from StumbleUpon, but click on the one below to see more.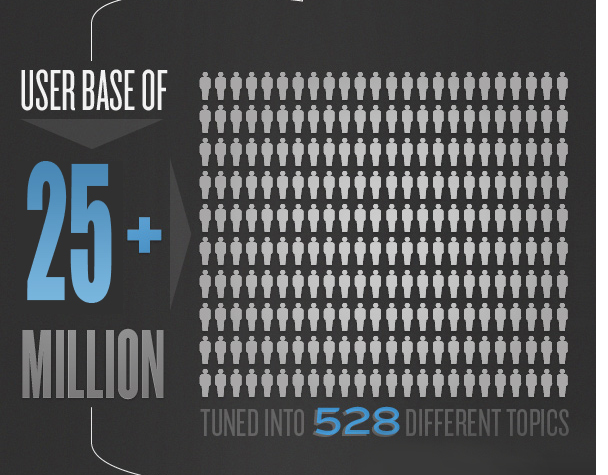 Share Your Thoughts
December 15, 2017 Seminar
Ask yourself: "Is our money being spent wisely?" Tracking your leads and providing a return on investment is a topic any smart marketer is always looking to learn more about. You cannot improve what you don't measure.
Featured Case Studies
Great clients we love working with.