StumbleUpon is one of our favorite tools to discover new information. Using a network of users who vote on content and are matched with your interests, you are randomly sent to a page that someone like you likes as well. But advertisers are using this as well in a lot of successful ways.
Our original infographic comes right from StumbleUpon, but click on the one below to see more.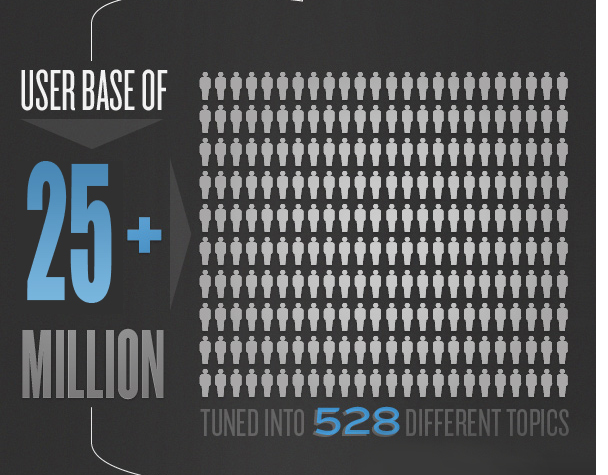 Share Your Thoughts
February 02, 2018 Seminar
I was once told that there are two things required to reach a destination – first to know where you want to go, and second to also know where you stand today. Join us and learn a step-by-step approach to properly assess both your company and your competitors.
Featured Case Studies
Great clients we love working with.