One of the biggest mistakes that you can make is linking your adwords campaigns to the homepage of your website. The ideal scenario is to link your ads to a nicely designed landing page dedicated to that specific product or service. This ensures that your target audience will easily find what they are looking for and also improve your ads quality score by providing relevant content. Check out the below infographic for more information on how to use landing pages for PPC.
Originally posted by Unbounce, click below to view the full infographic.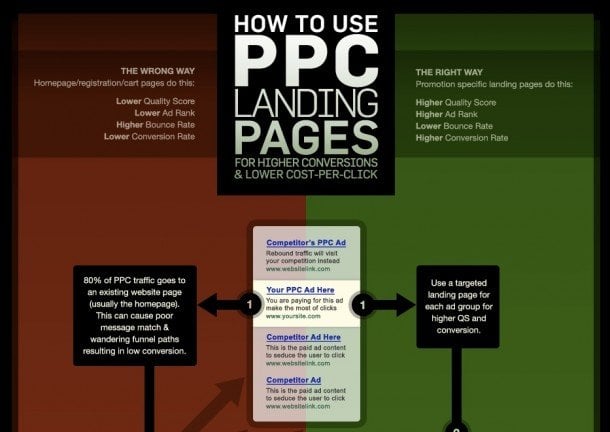 Share Your Thoughts
PersonaBold Audience Builder
We created a powerful tool to build personas of your target audience improving your marketing strategies and tactics.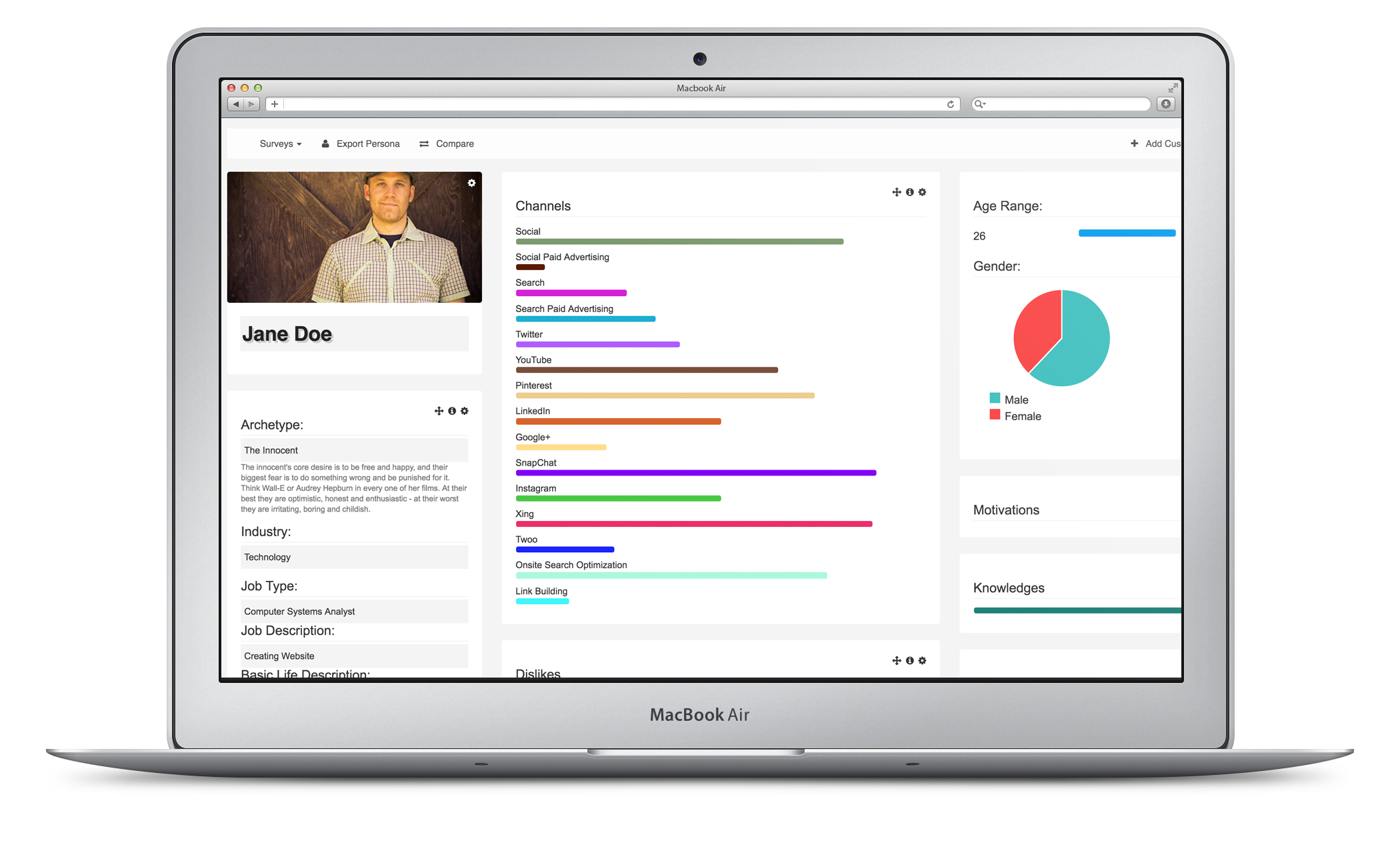 Featured Case Studies
Great clients we love working with.