So we know you need to be active on Google+ in order to keep improving your search engine ranking, but how exactly do you get others to interact with you? This infographic by CircleCount explains just that.
Share Your Thoughts
PersonaBold Audience Builder
We created a powerful tool to build personas of your target audience improving your marketing strategies and tactics.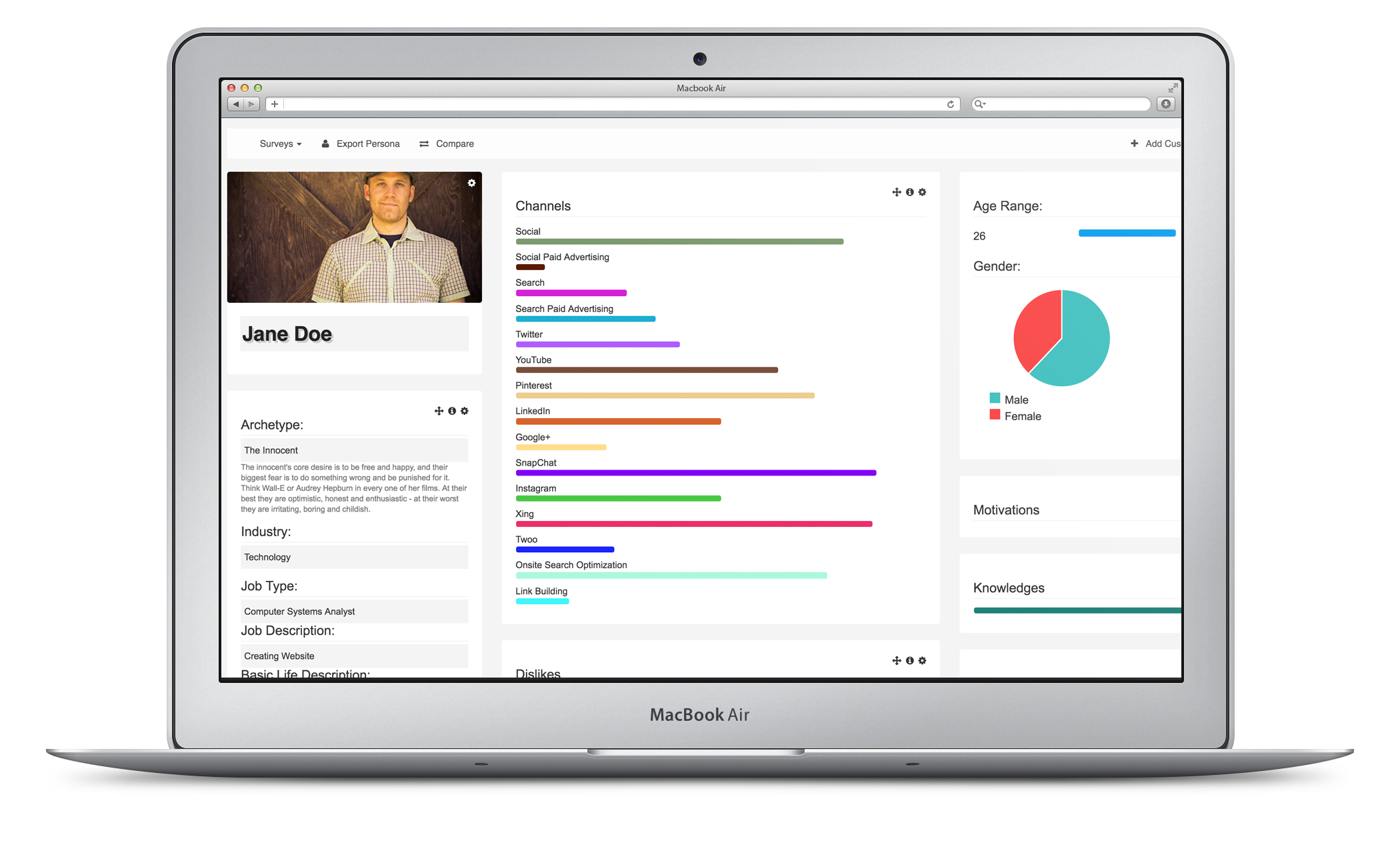 Featured Case Studies
Great clients we love working with.