Creating a post that will gain attention and get your target audience talking is a huge challenge, but to help out here's an awesome infographic that maps out the perfect post.
Originally posted by Media Bistro, click below to view the full infographic.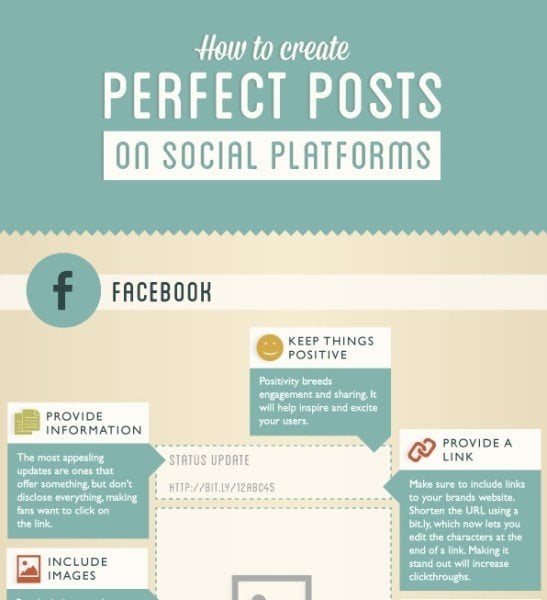 Share Your Thoughts
Try Our Marketing Budget Calculator
Just enter some simple figures for your business and select strategic factors to calculator industry-standard budgets.