LinkedIn has become one of the world's largest social media sites and connects business professionals around the world. But how does it really work and how can you take advantage of it?
Originally posted at How LinkedIn Works – SocialMedia Today – click below to see the infographic up close.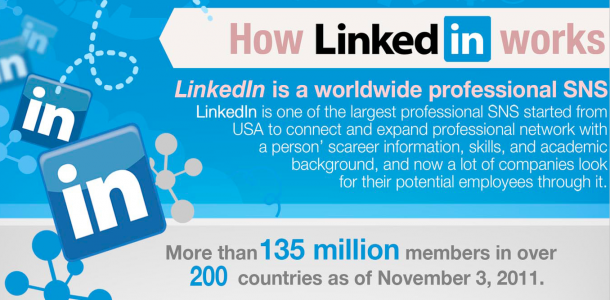 Share Your Thoughts
Try Our Marketing Budget Calculator
Just enter some simple figures for your business and select strategic factors to calculator industry-standard budgets.