Google's Adwords Auction is a complex system that is responsible for deciding where ads will be placed in search results. There are a few important parts of the auction you need to make sure you understand so you can stay competitive at auction. Check out the below infographic for all the details.
Originally posted by Wordstream.com, click below to view the full infographic.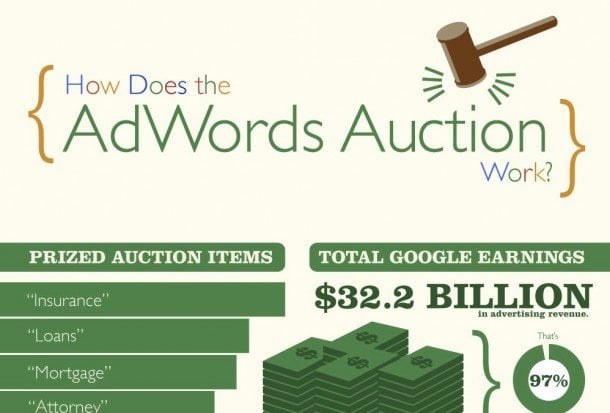 Share Your Thoughts
June 28, 2018 Seminar
Executing a successful content marketing strategy requires awesome targeted content and the best tools to distribute it effectively.
During this seminar we'll provide the information you need to connect with the right audience, in the right way, at the right time, using their language, so you can dominate your competition.
Featured Case Studies
Great clients we love working with.